Dundee City Football Club.
Often said to be 'too small for two clubs', The City of Dundee is often considered to be lacking behind that of their larger Edinburgh and Glasgow-based footballing counterparts in fan numbers, financial backing and club facilities. However, with an extremely dedicated support and both clubs enjoying success in the top flight in recent years, could the city's two professional football clubs ever see a future merger considered?
This controversial concept is not a new one to football fans of the city. Dundee and Dundee United were close to merging to form a new club in 1999, according to a former chief executive of the Scottish Premier League. Although the deal eventually unravelled, the new club would have played in Tangerine at Tannadice Stadium under the title 'Dundee United City Football Club'.
In this project I investigated the possibility of these two close rivals uniting to form, creating my own visual representation of a new side that would grace the SPFL Premiership at the start of the new season. 
Disclaimer: This project is in no way associated with either Dundee United Football Club or Dundee Football Club in any official capacity.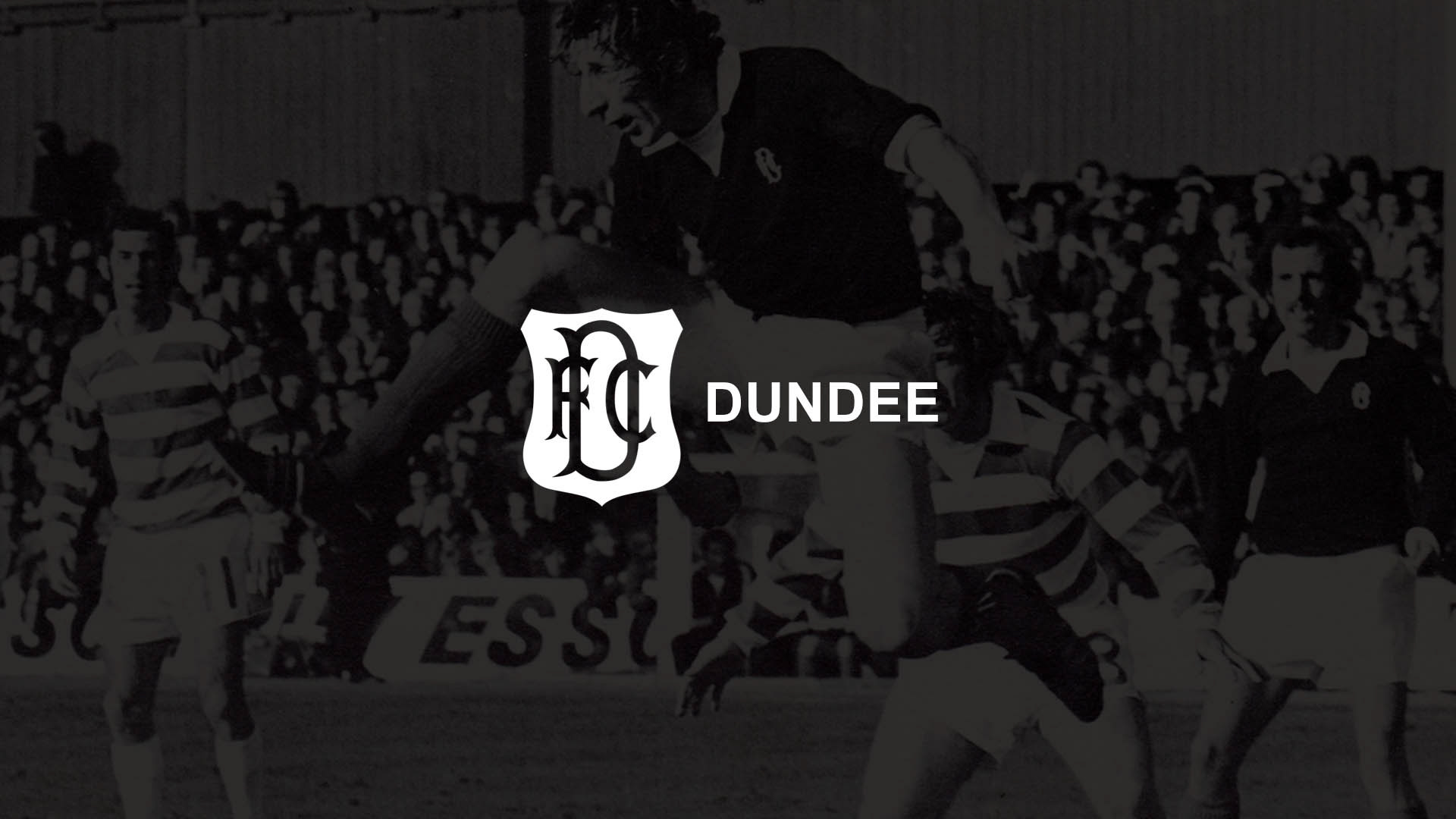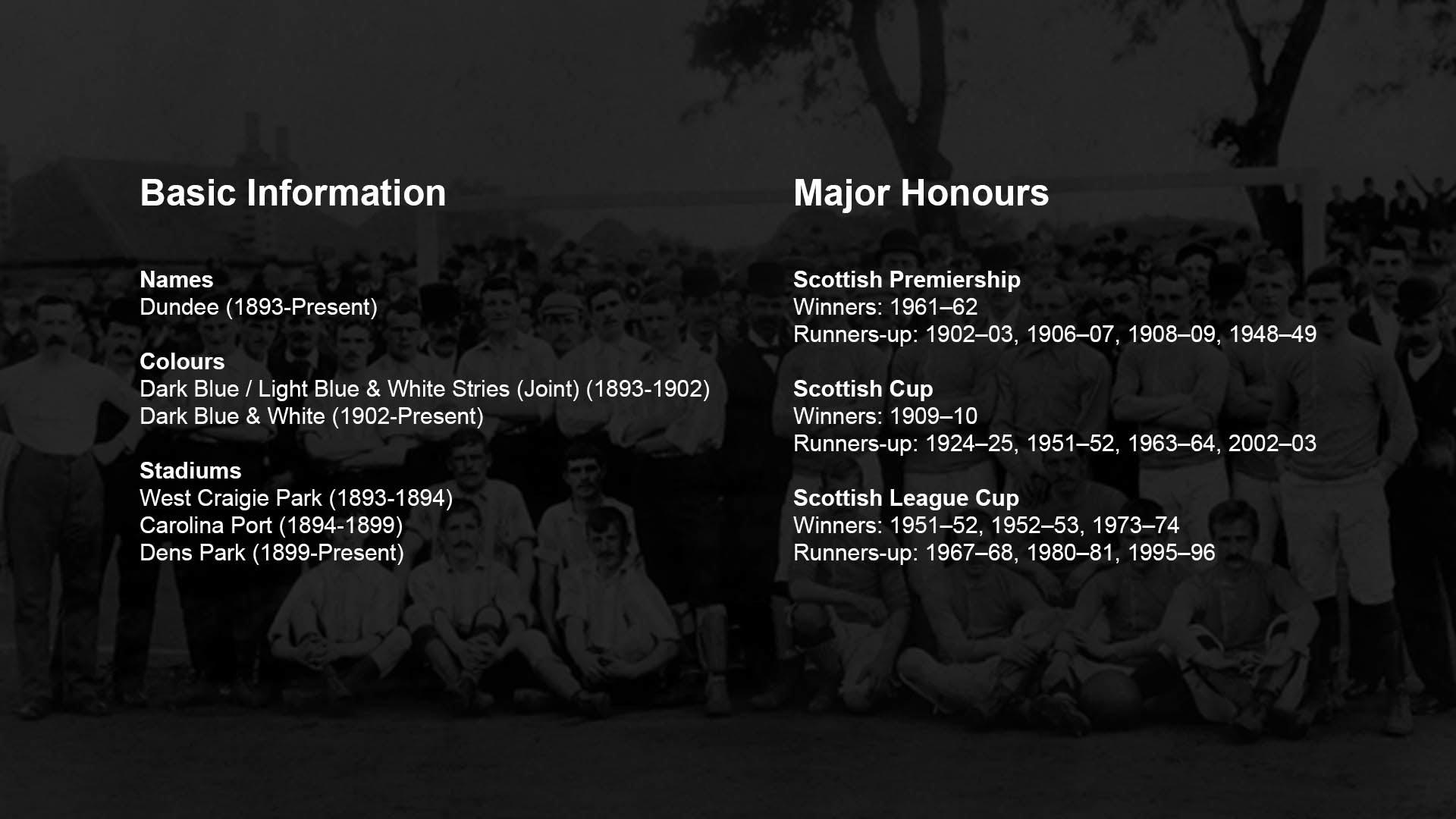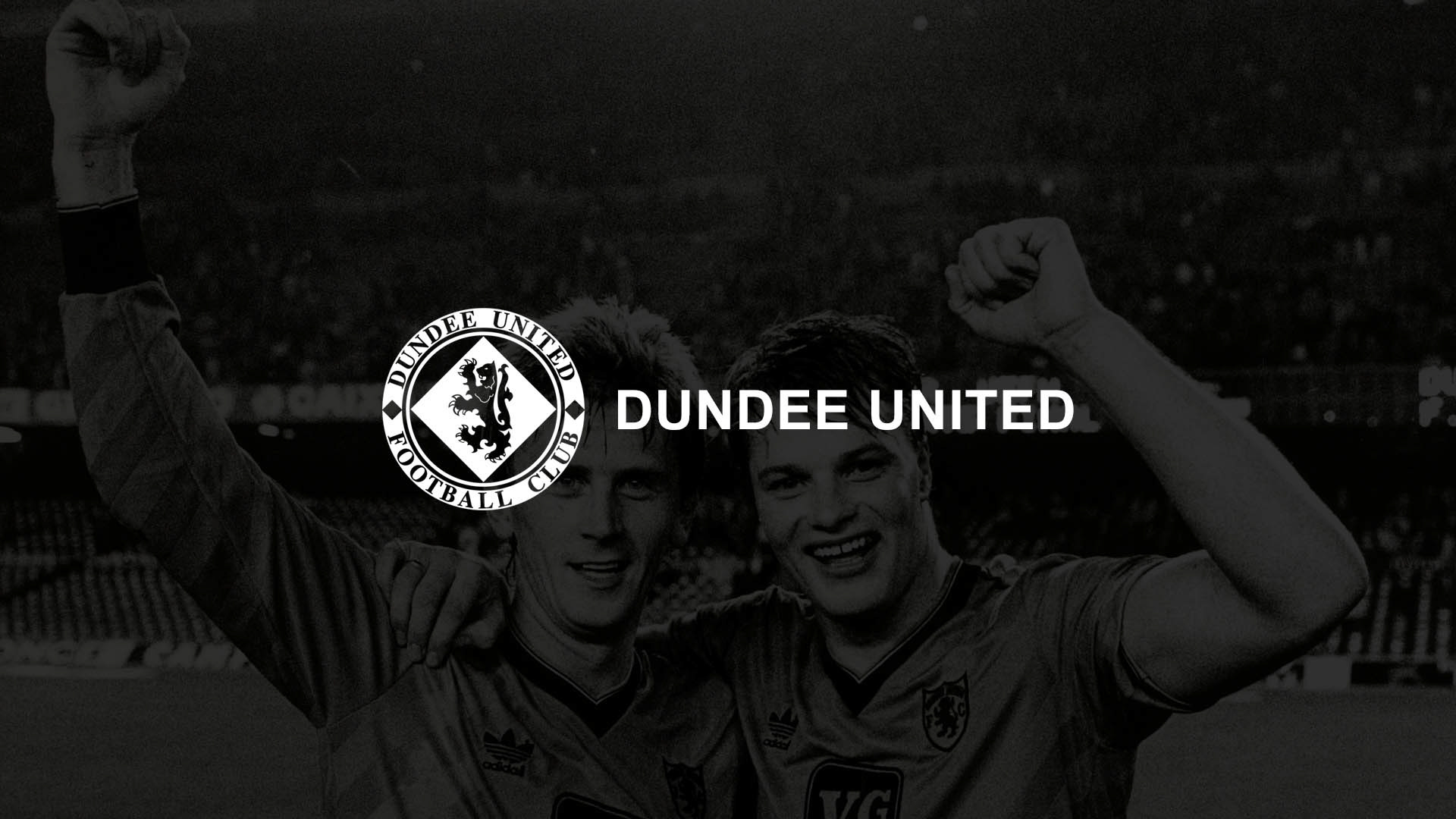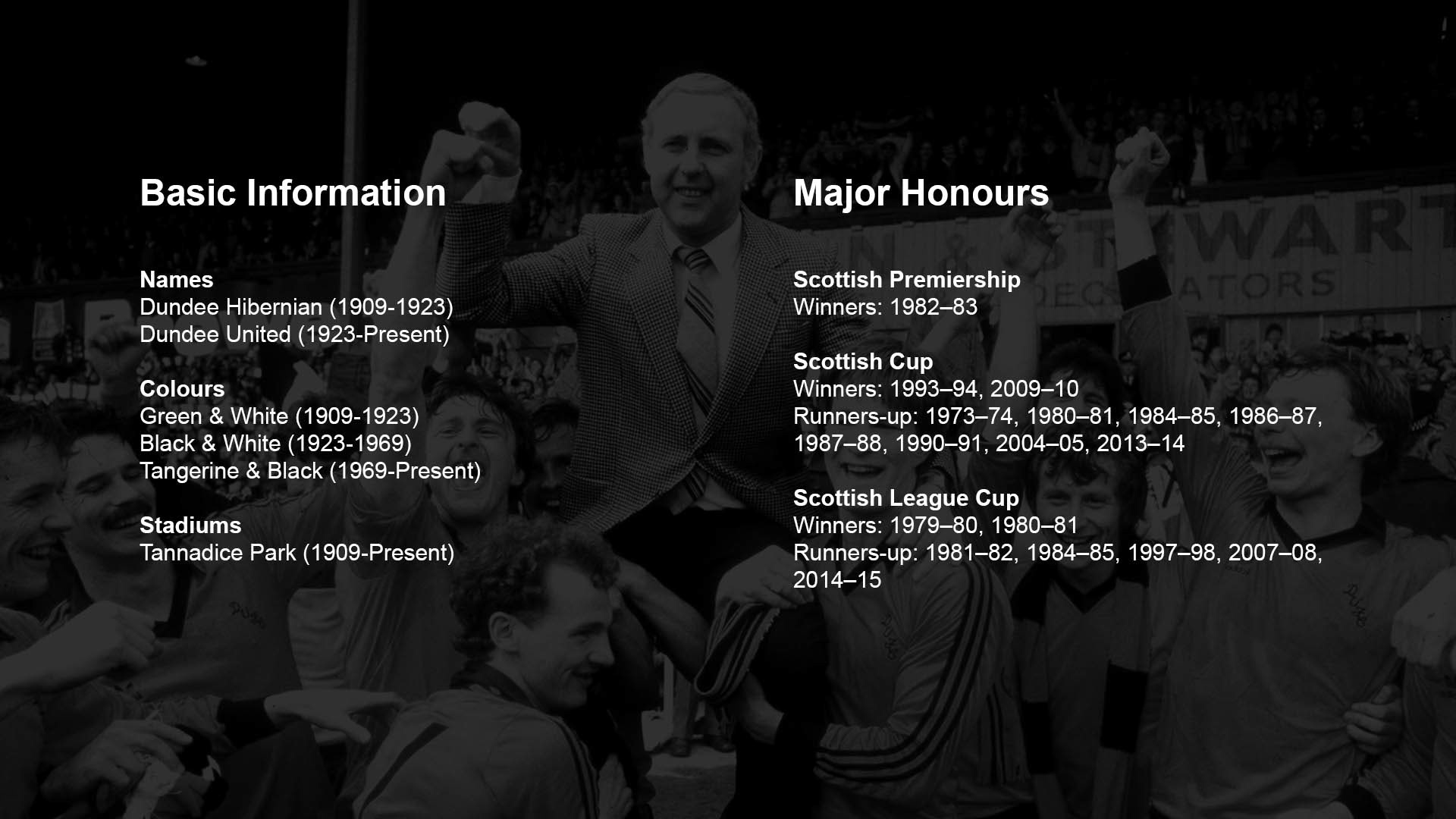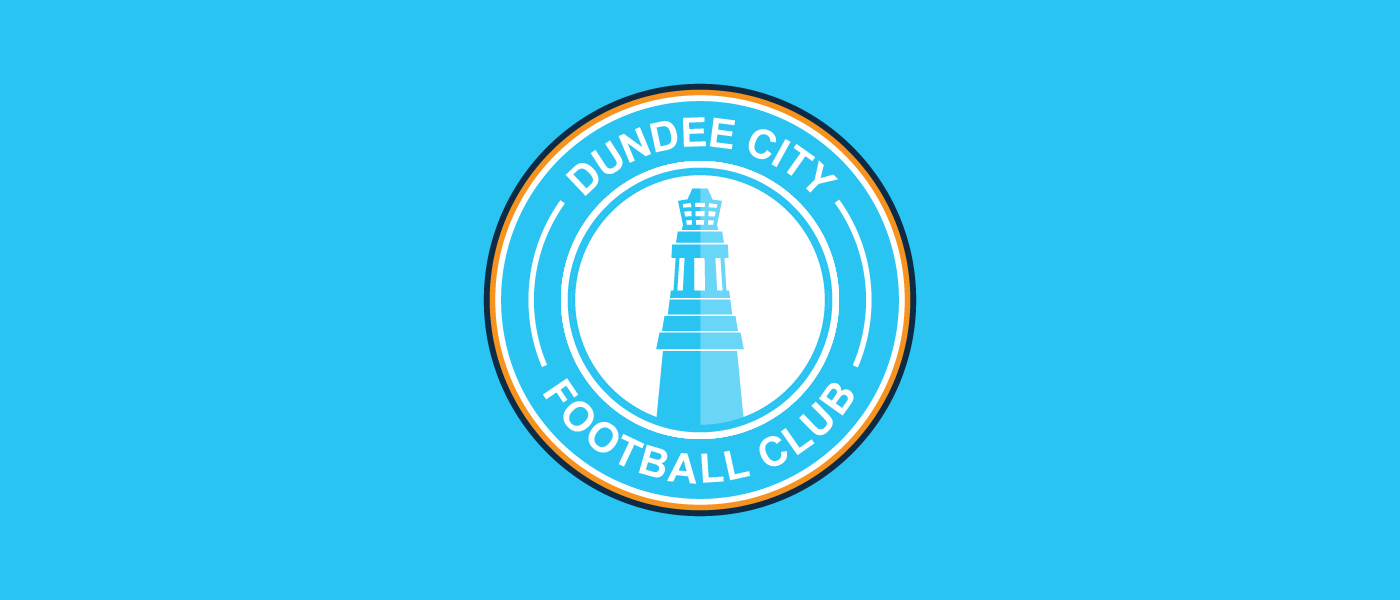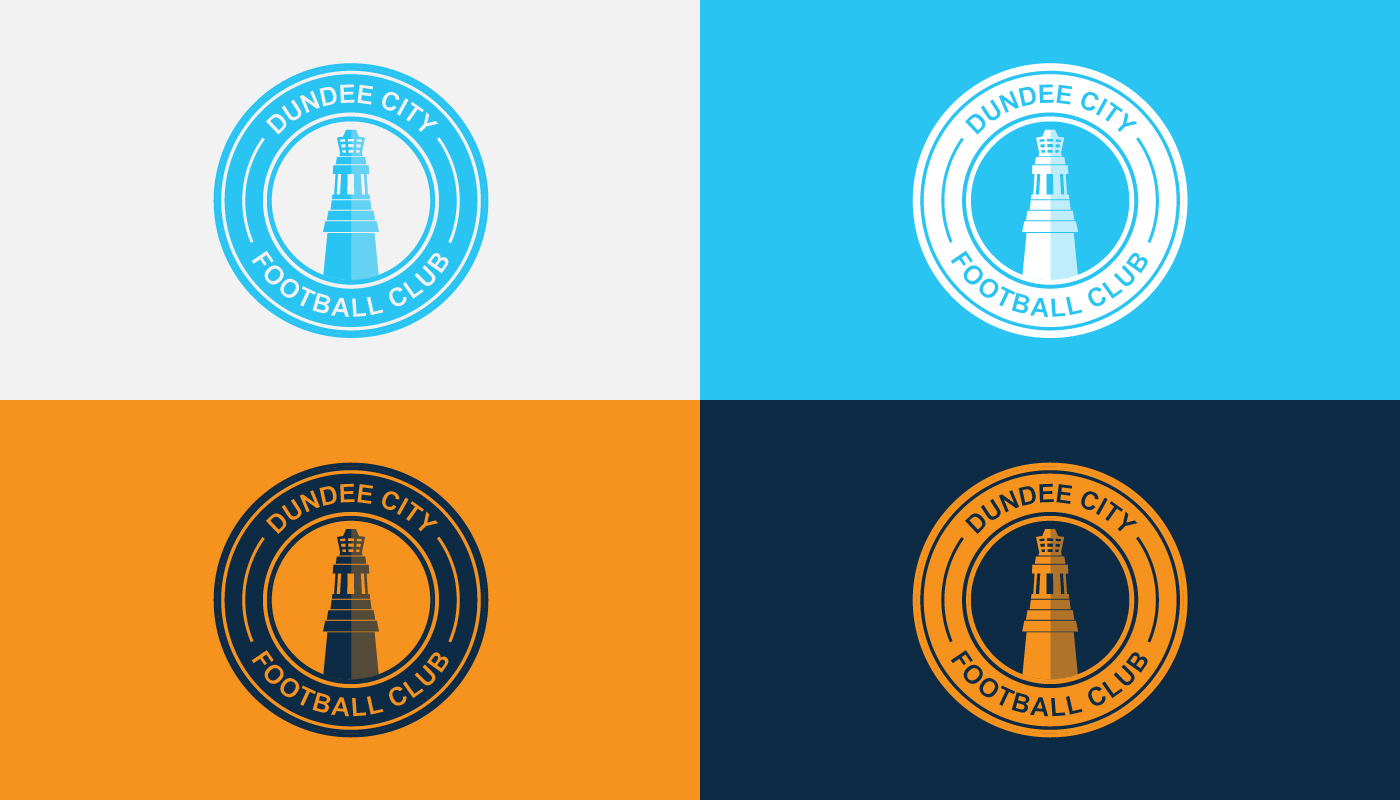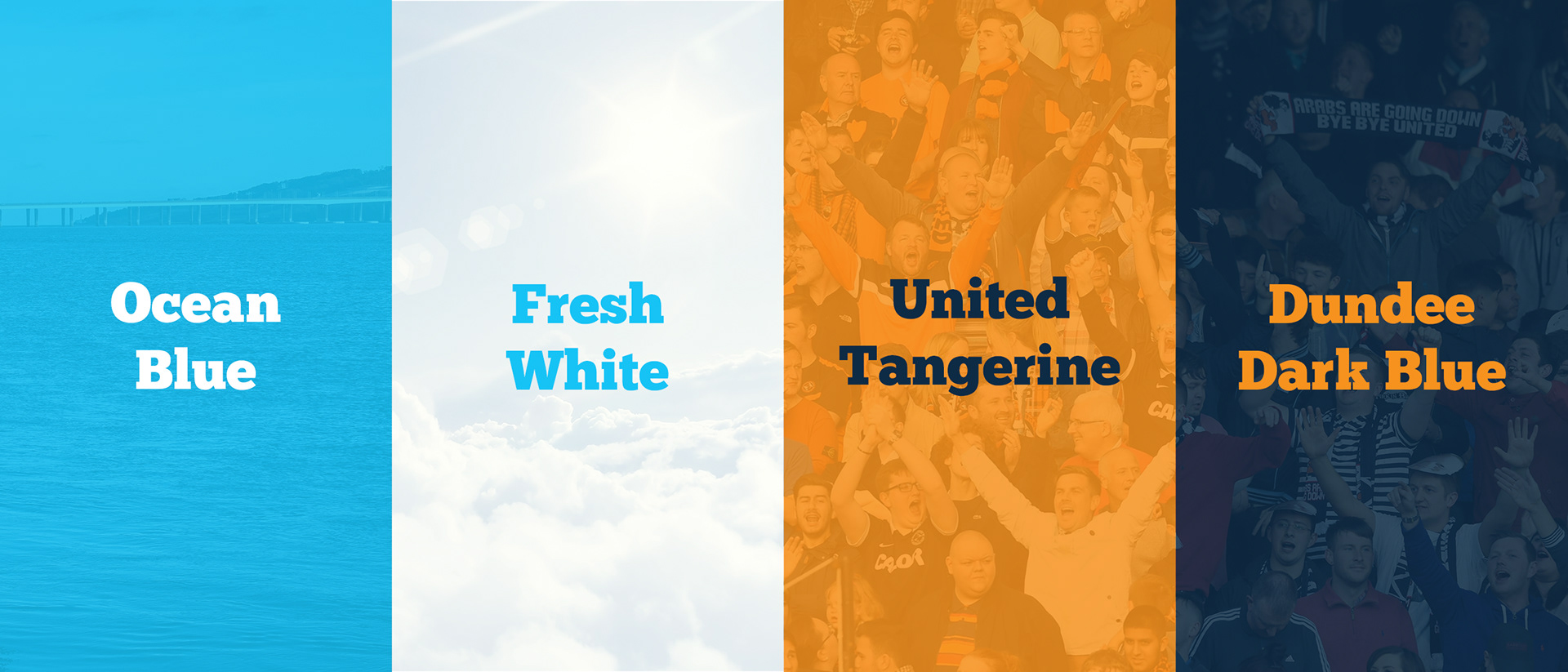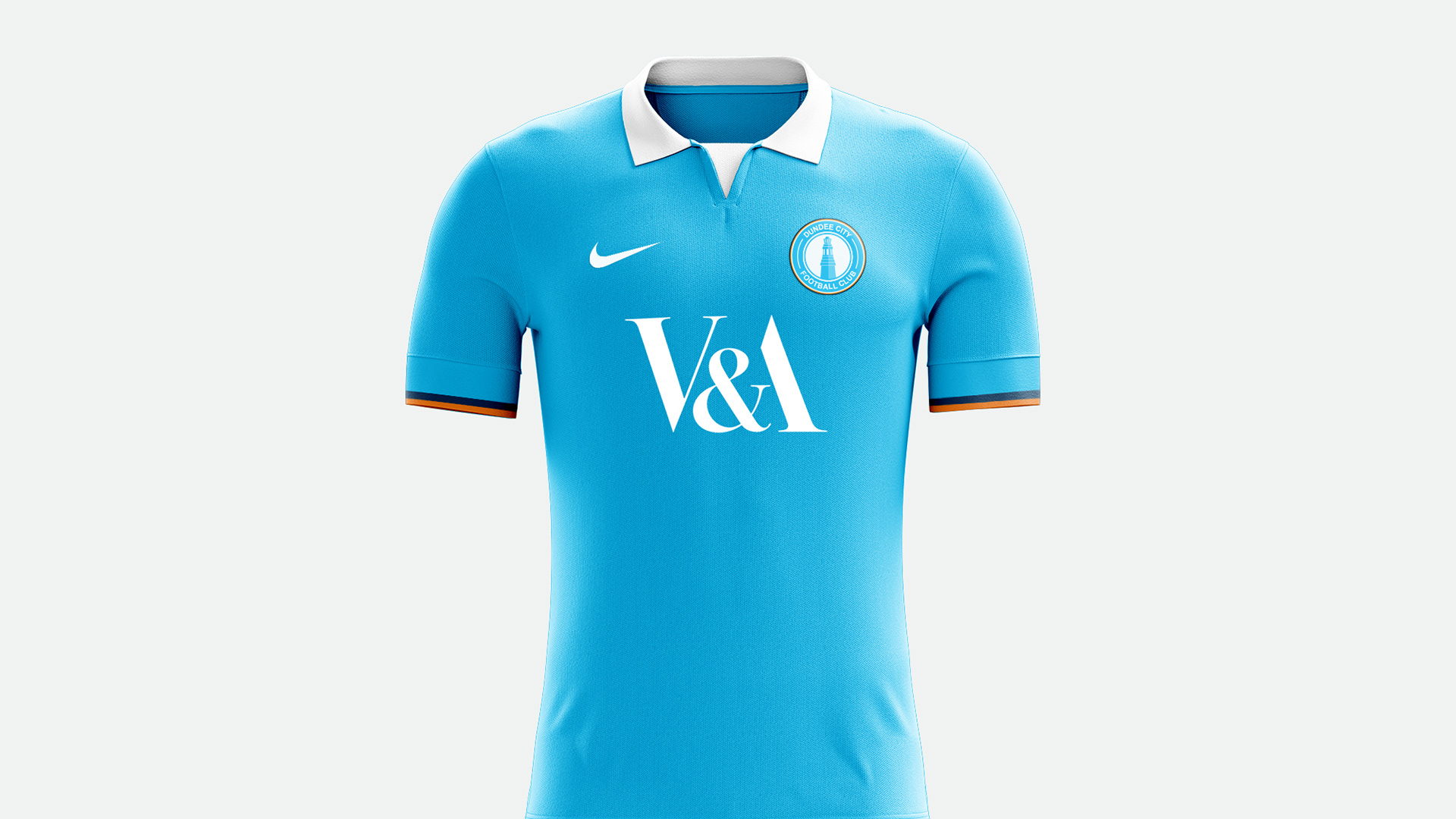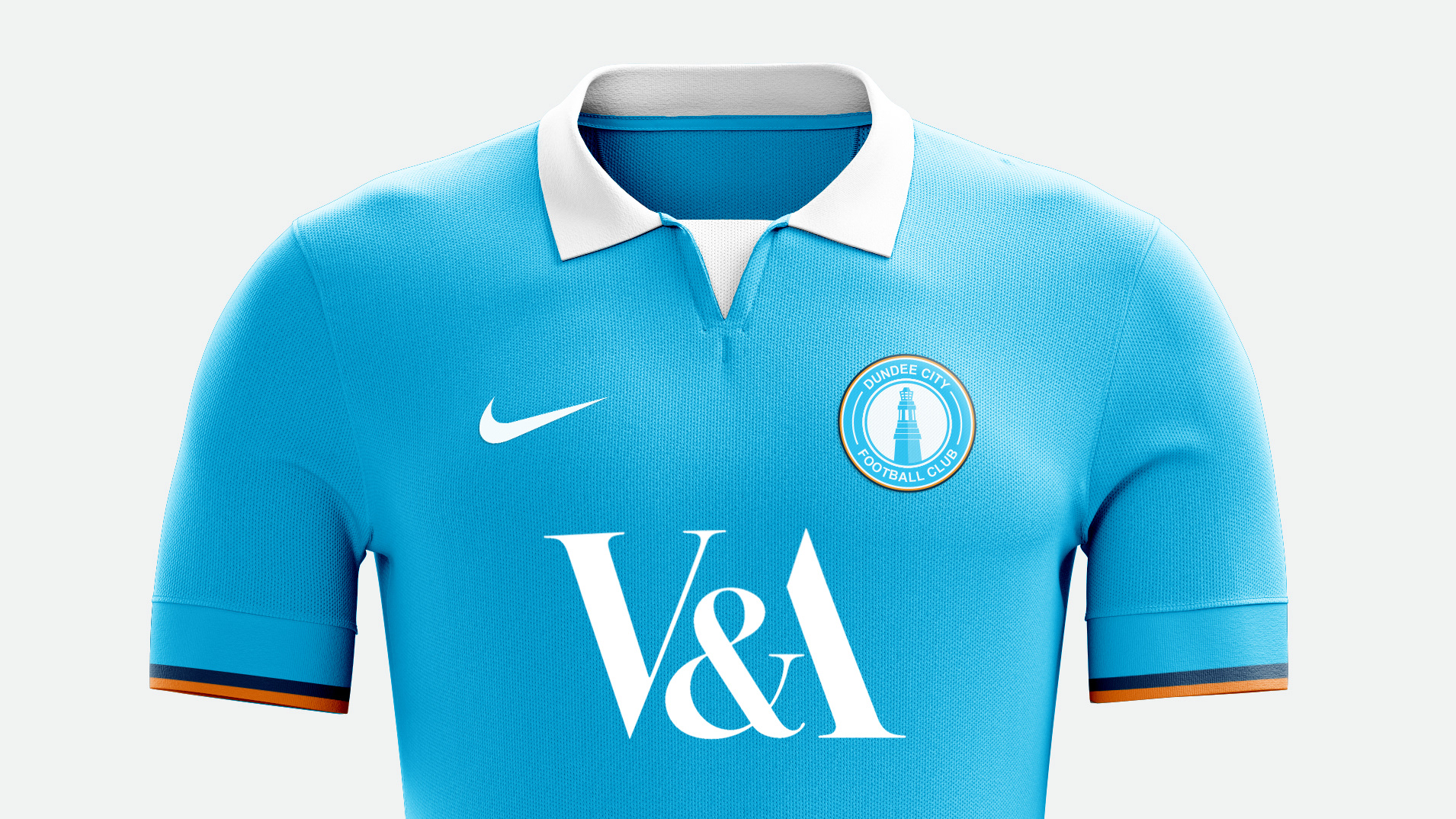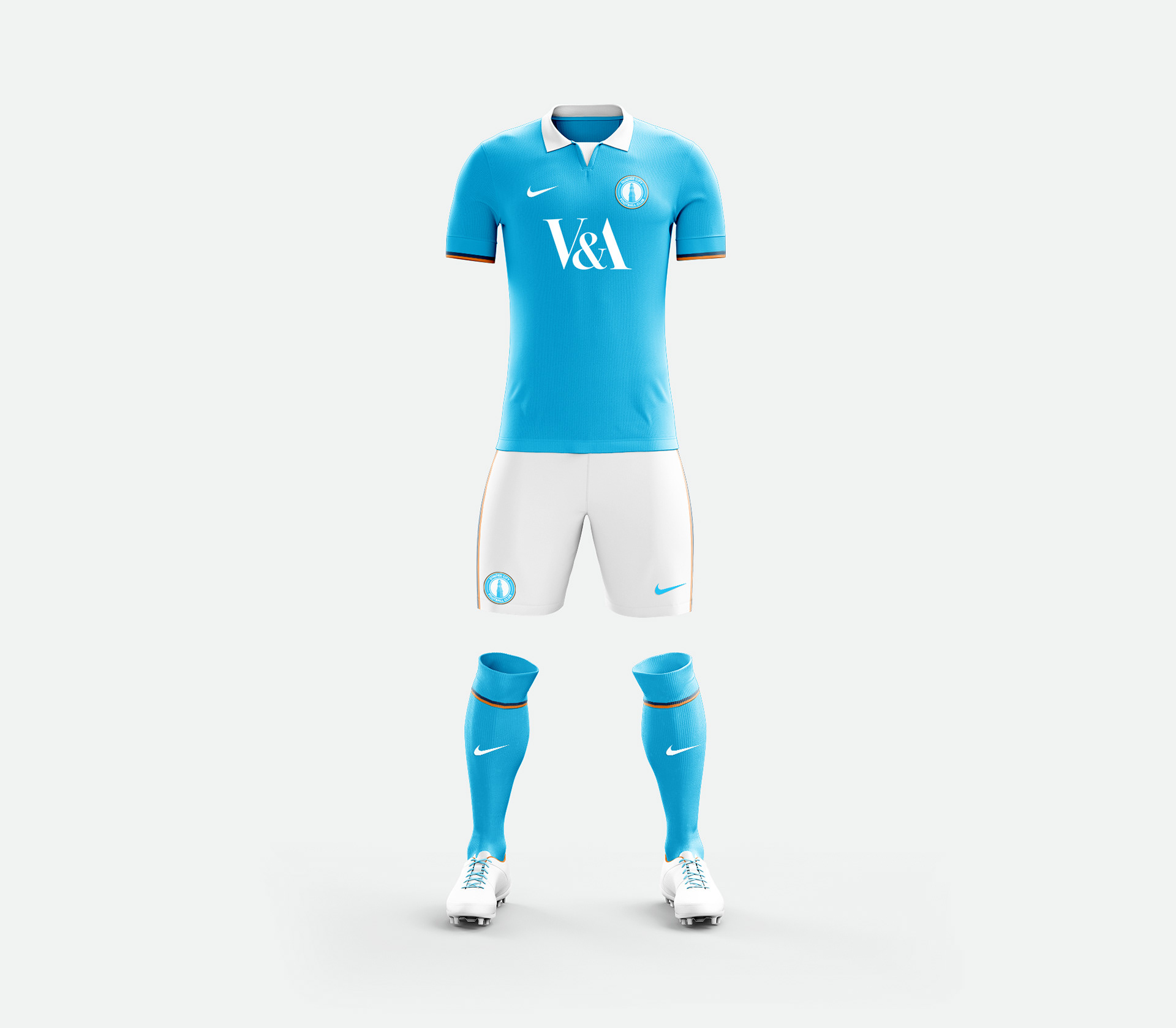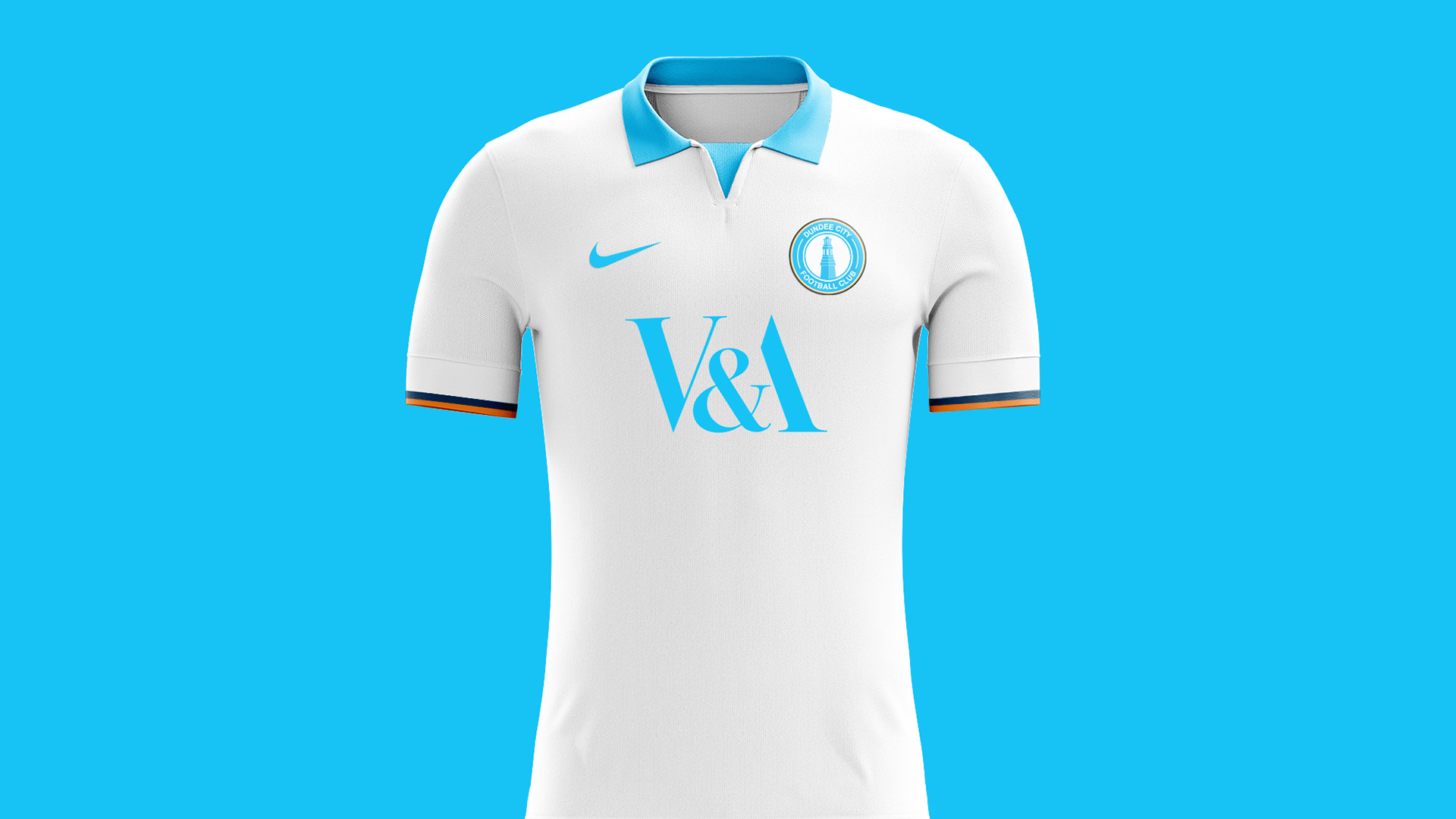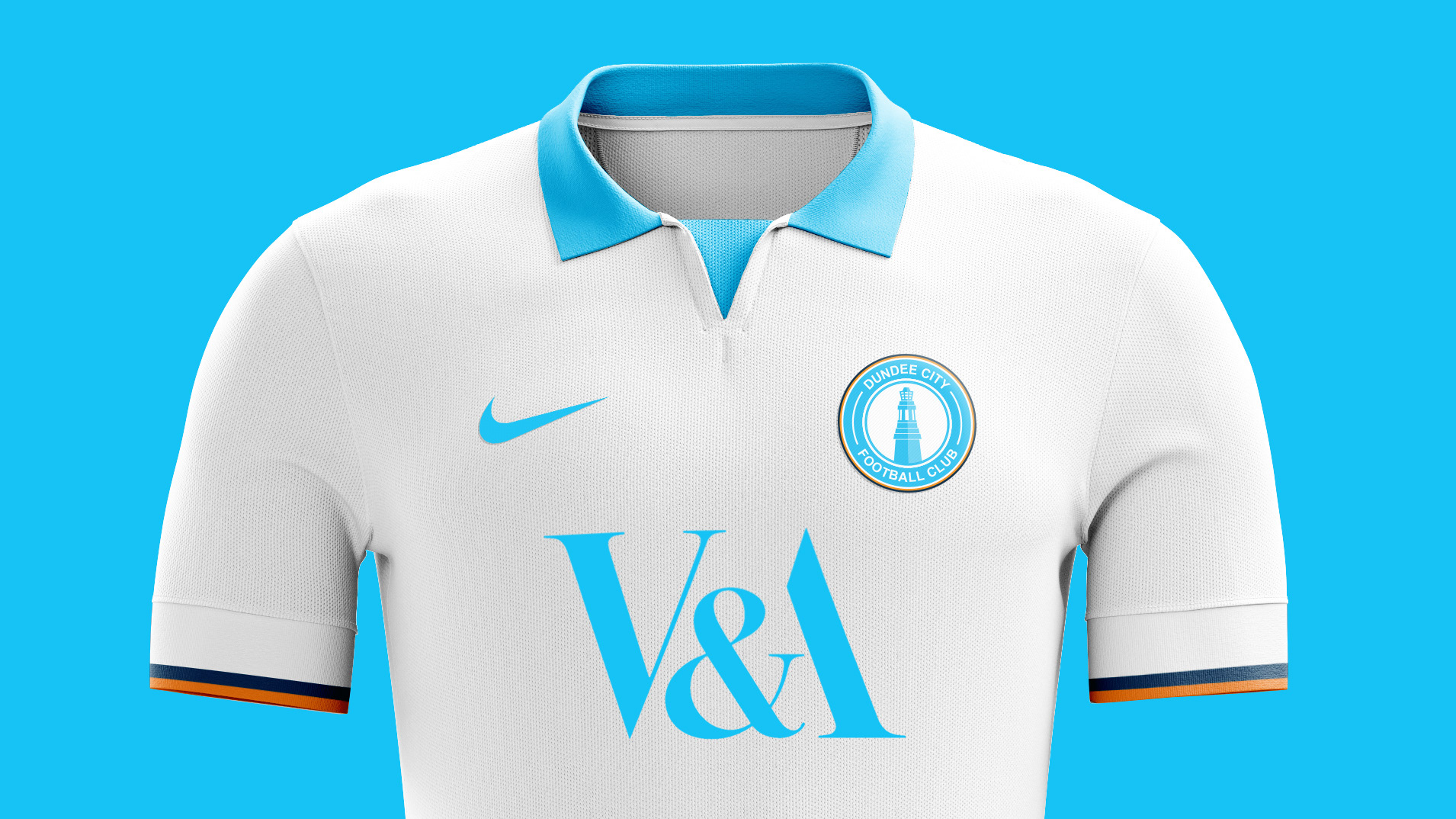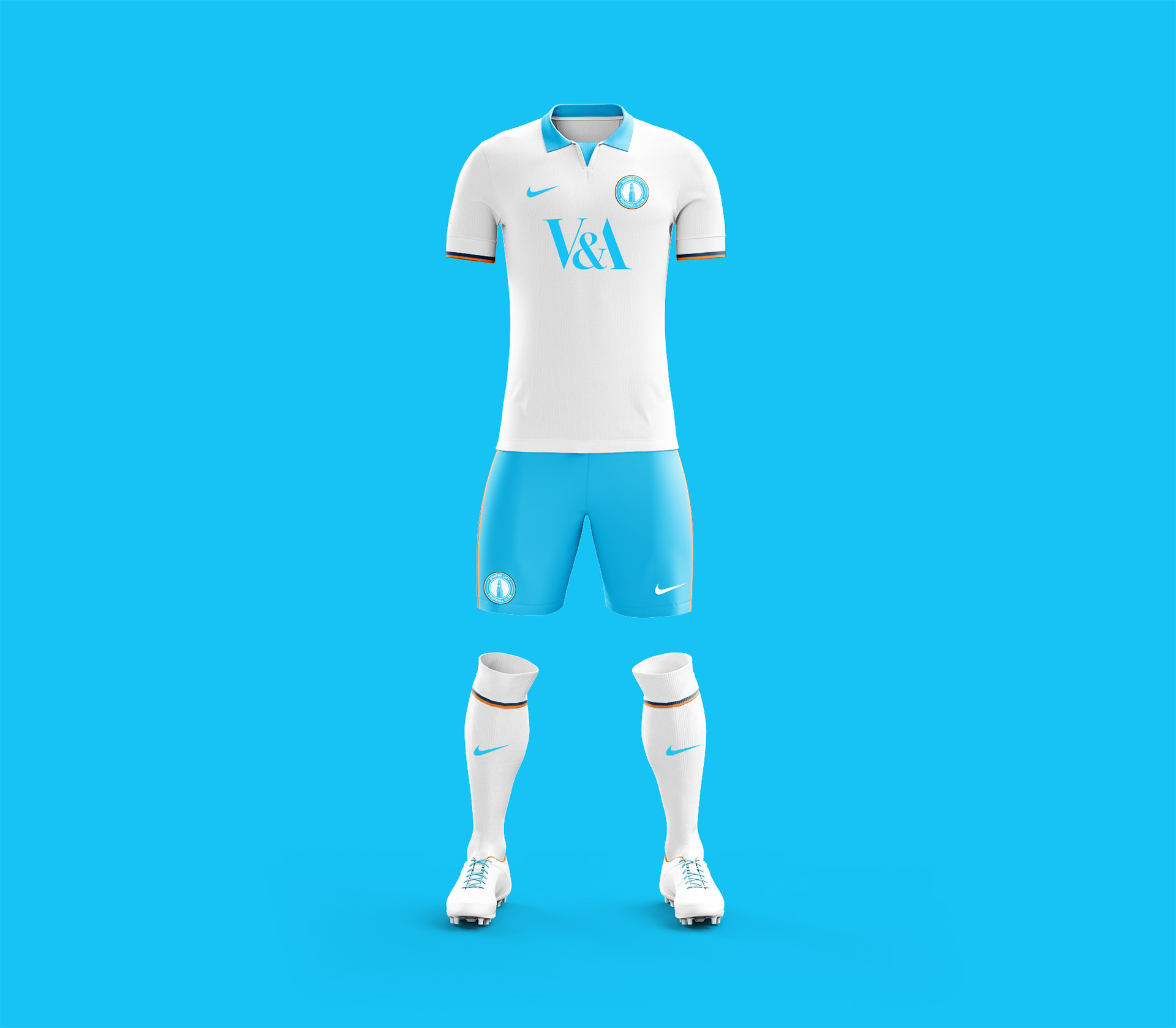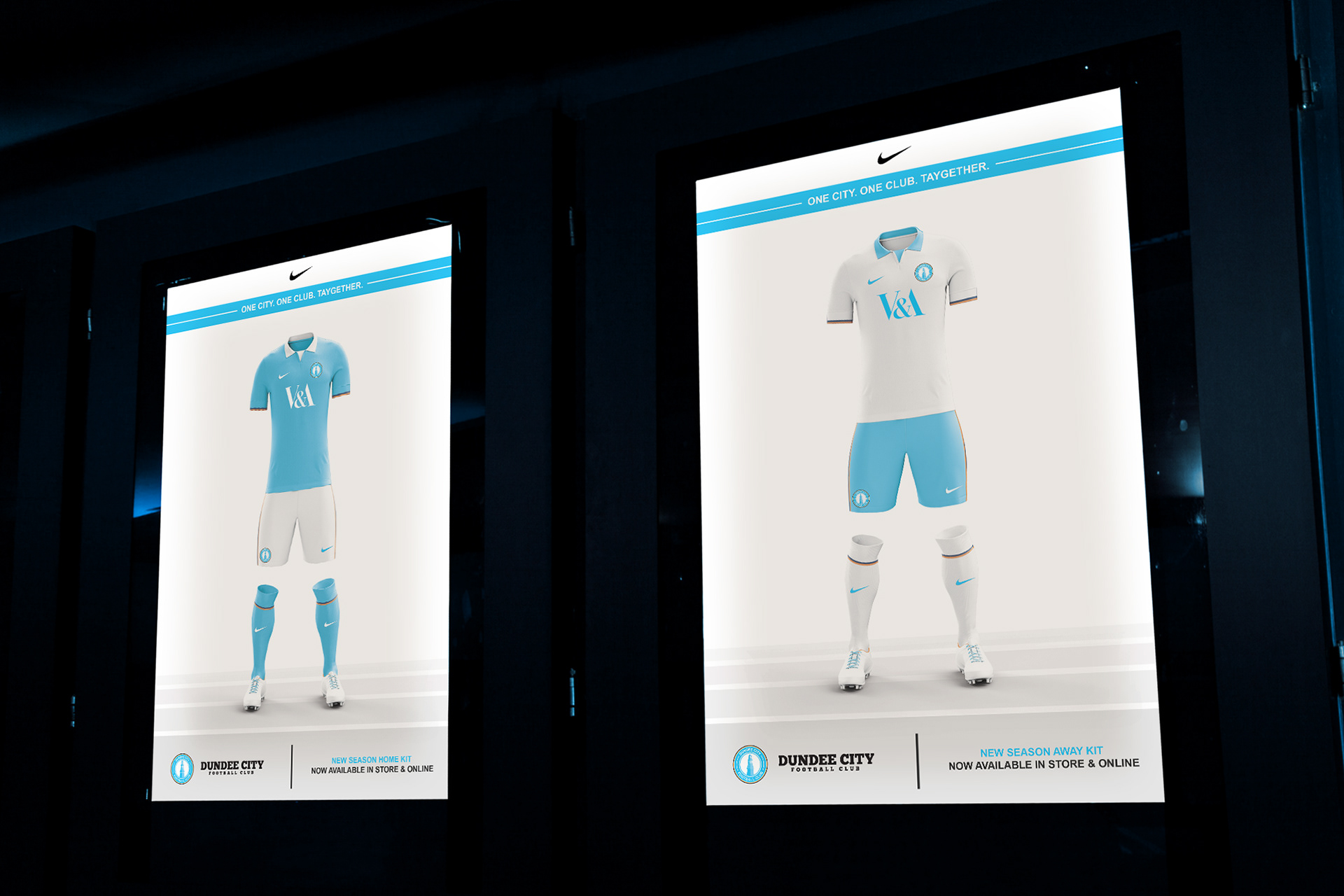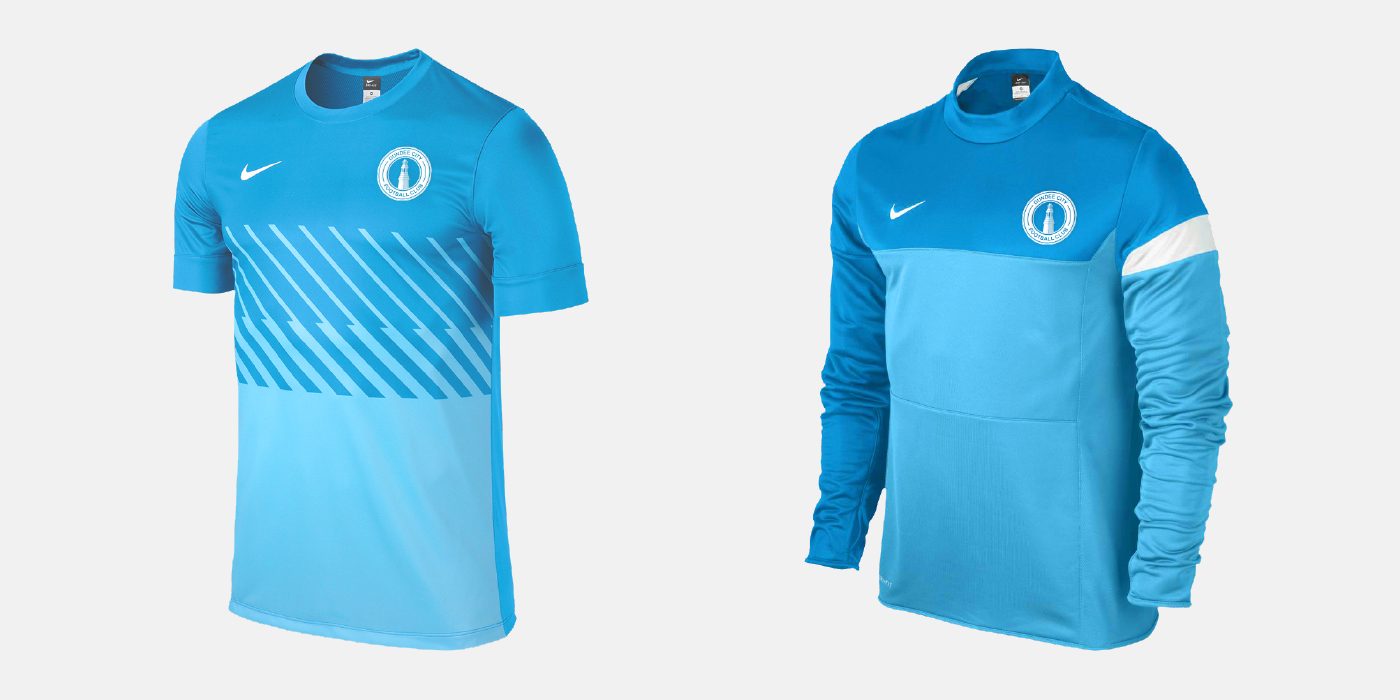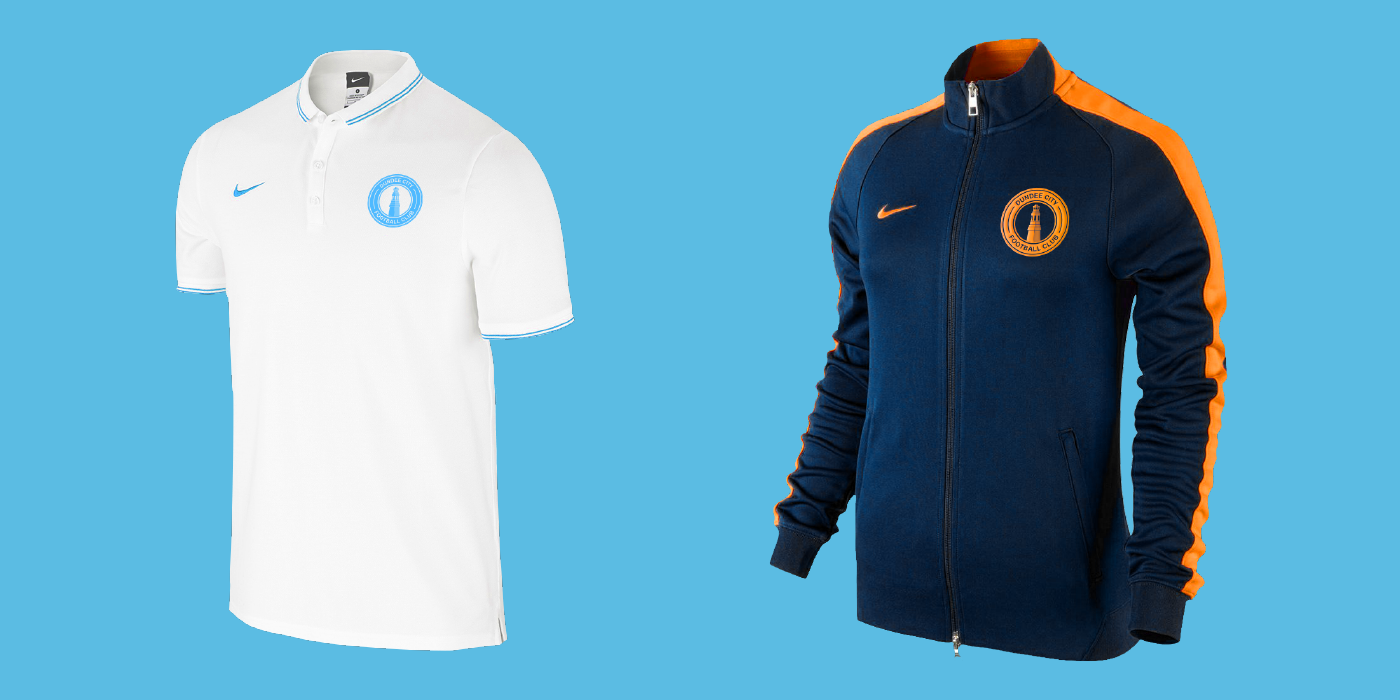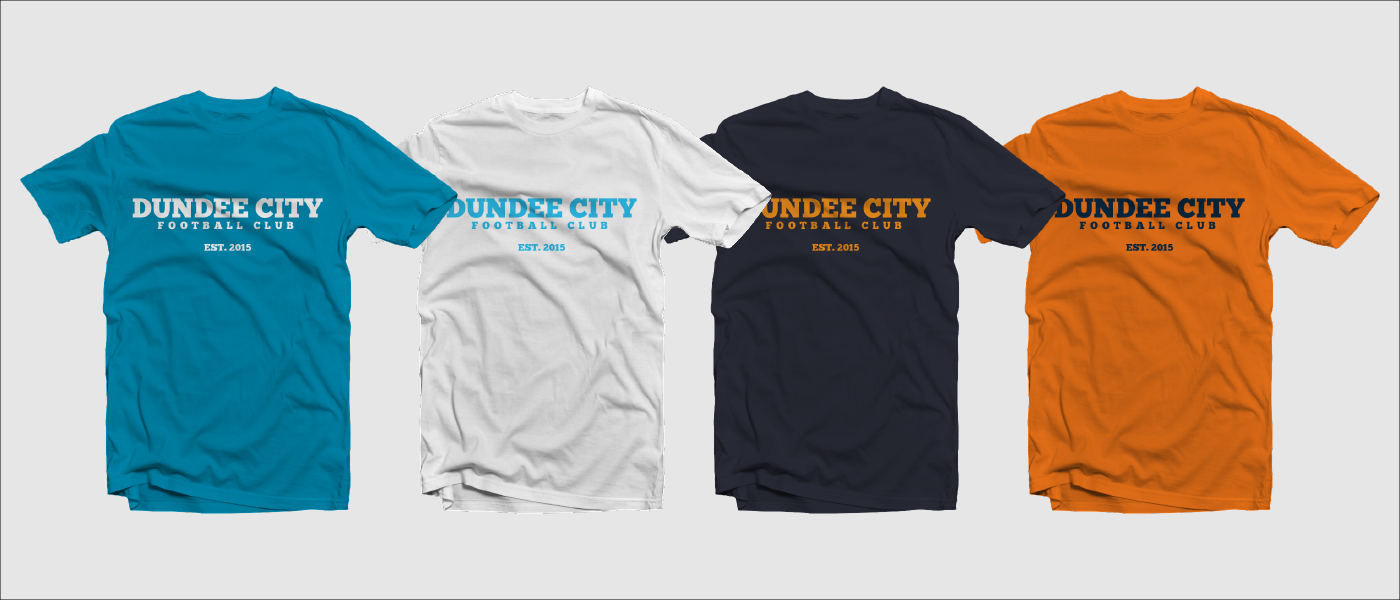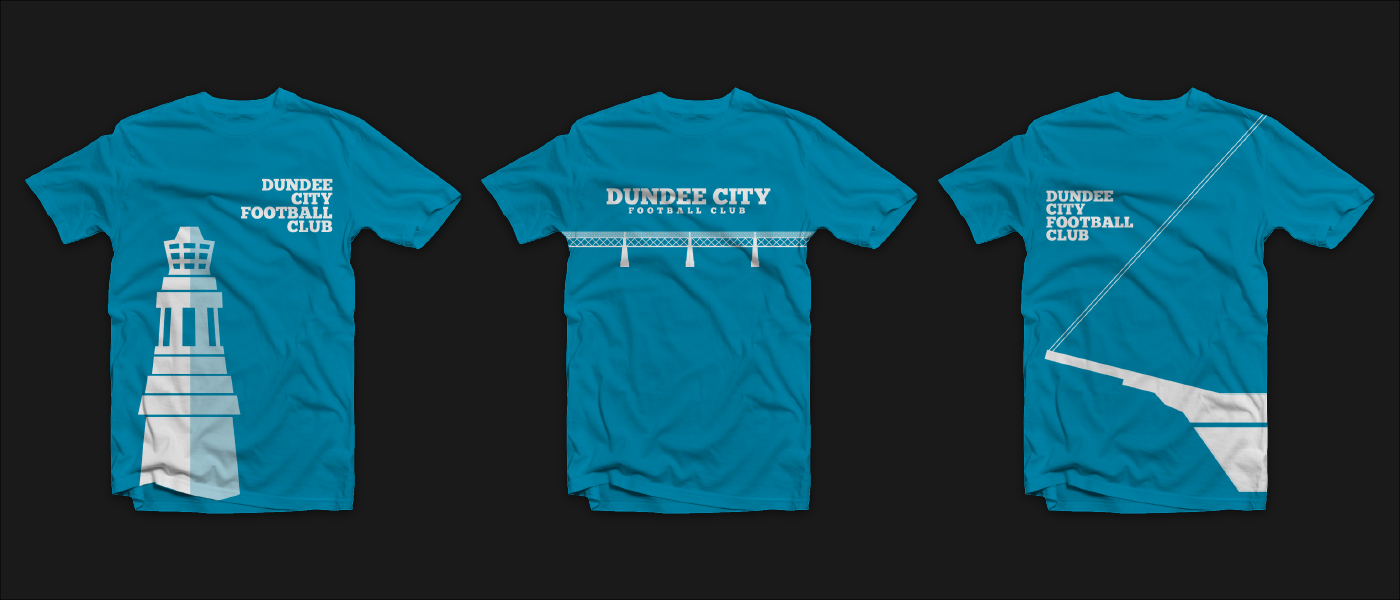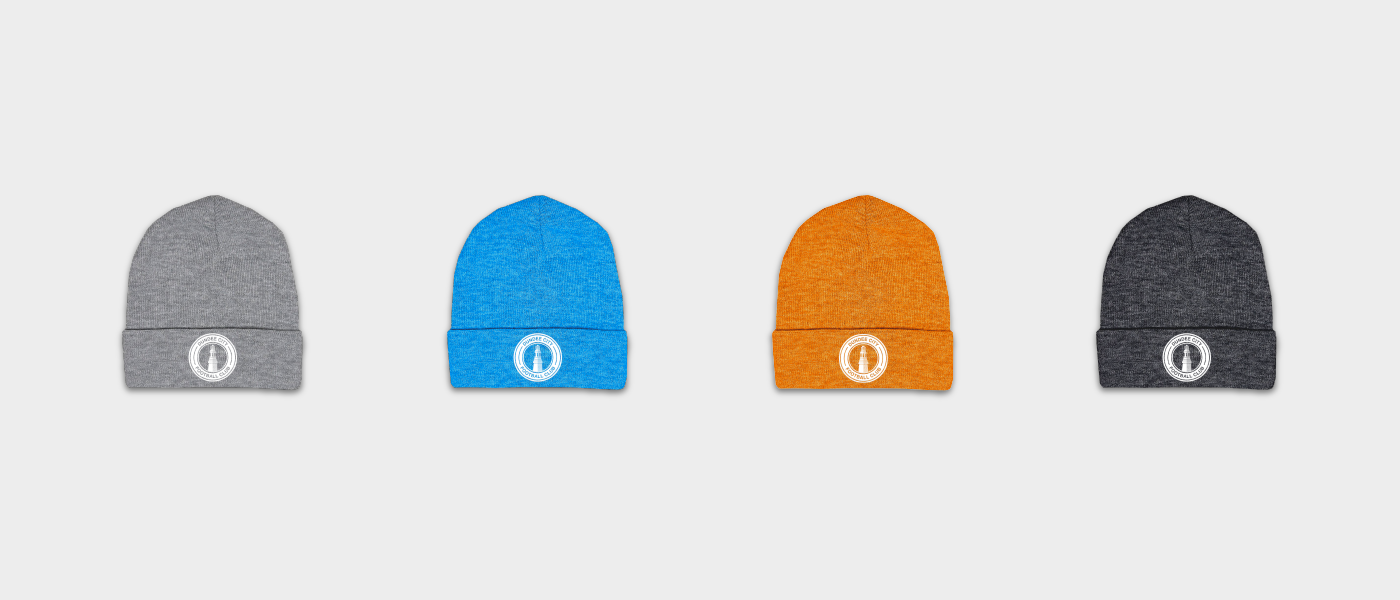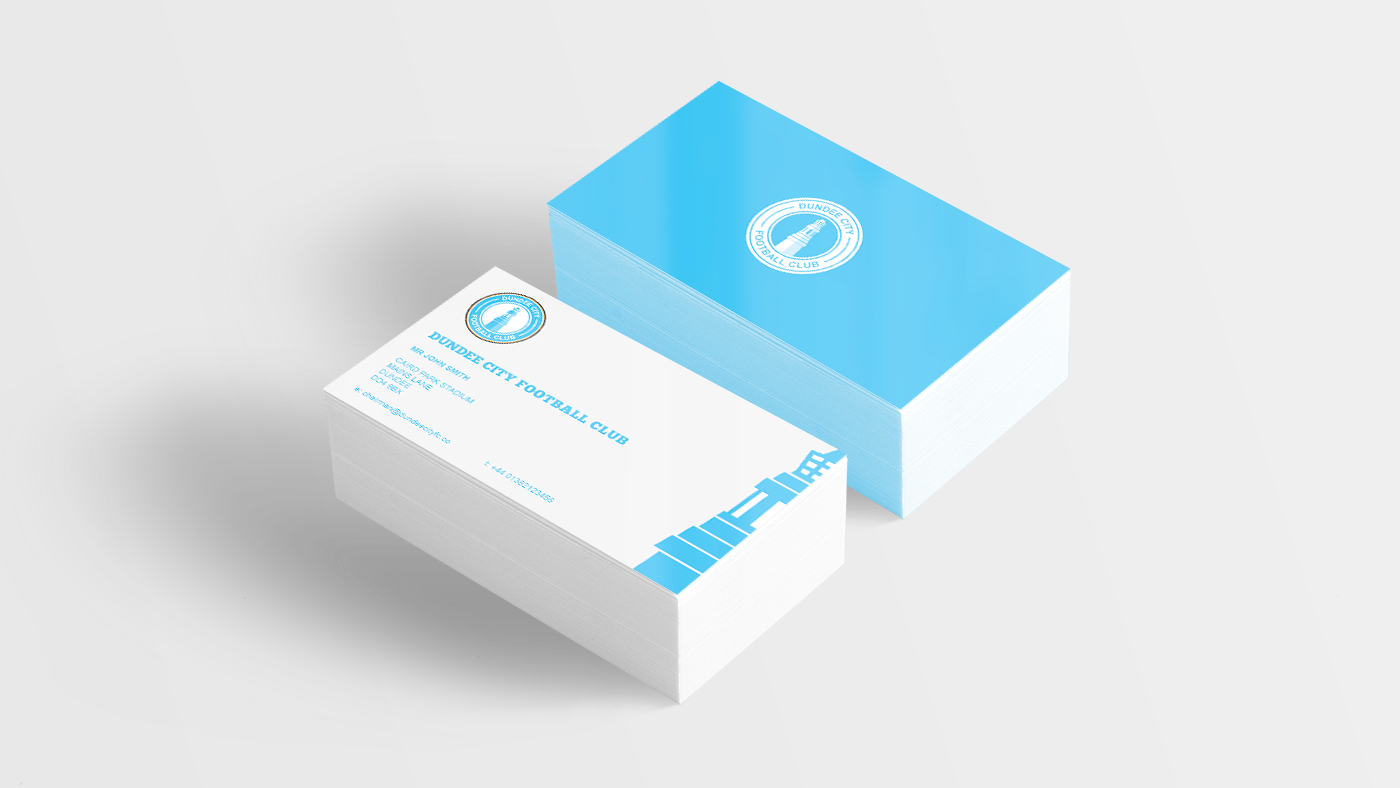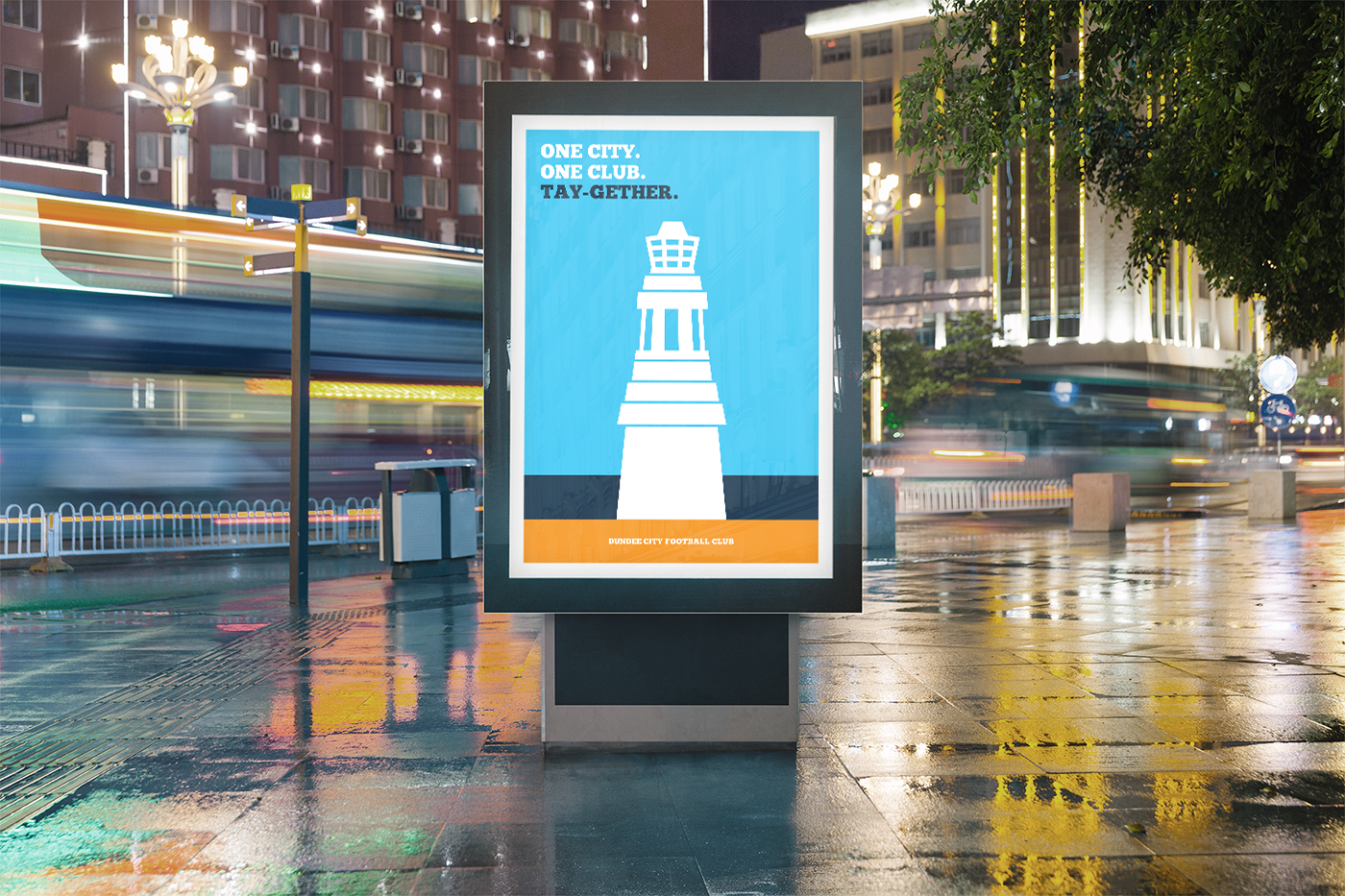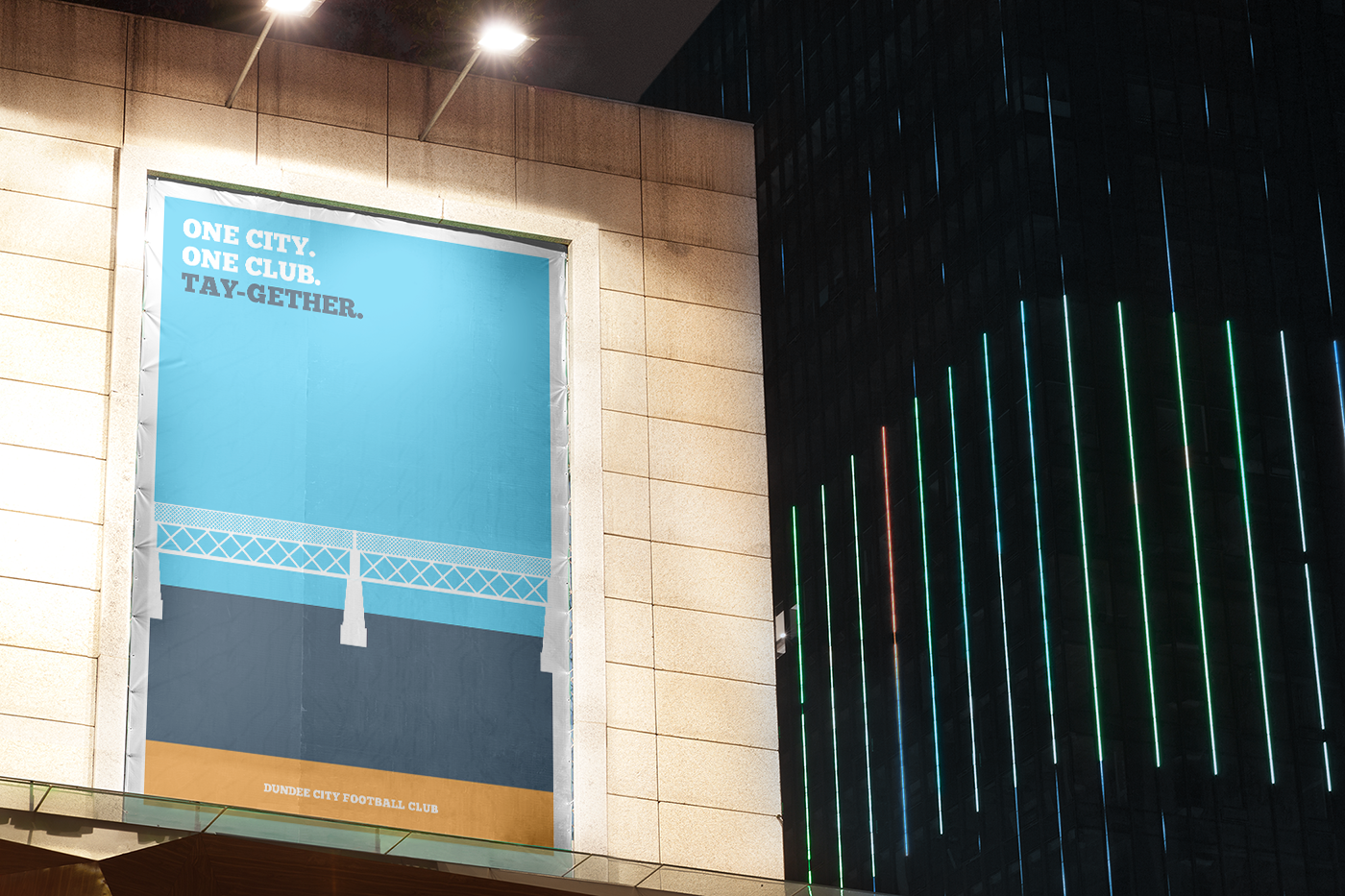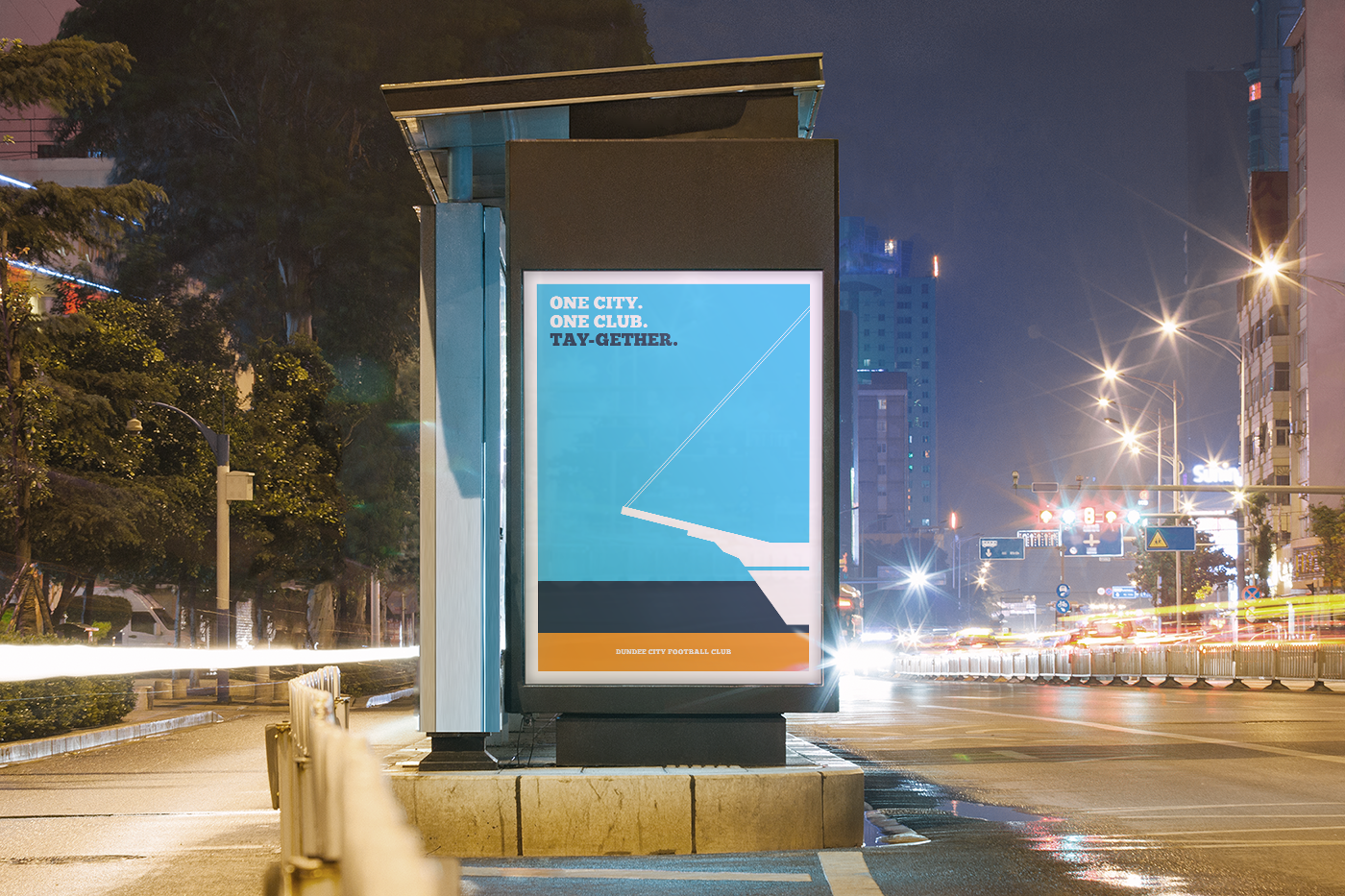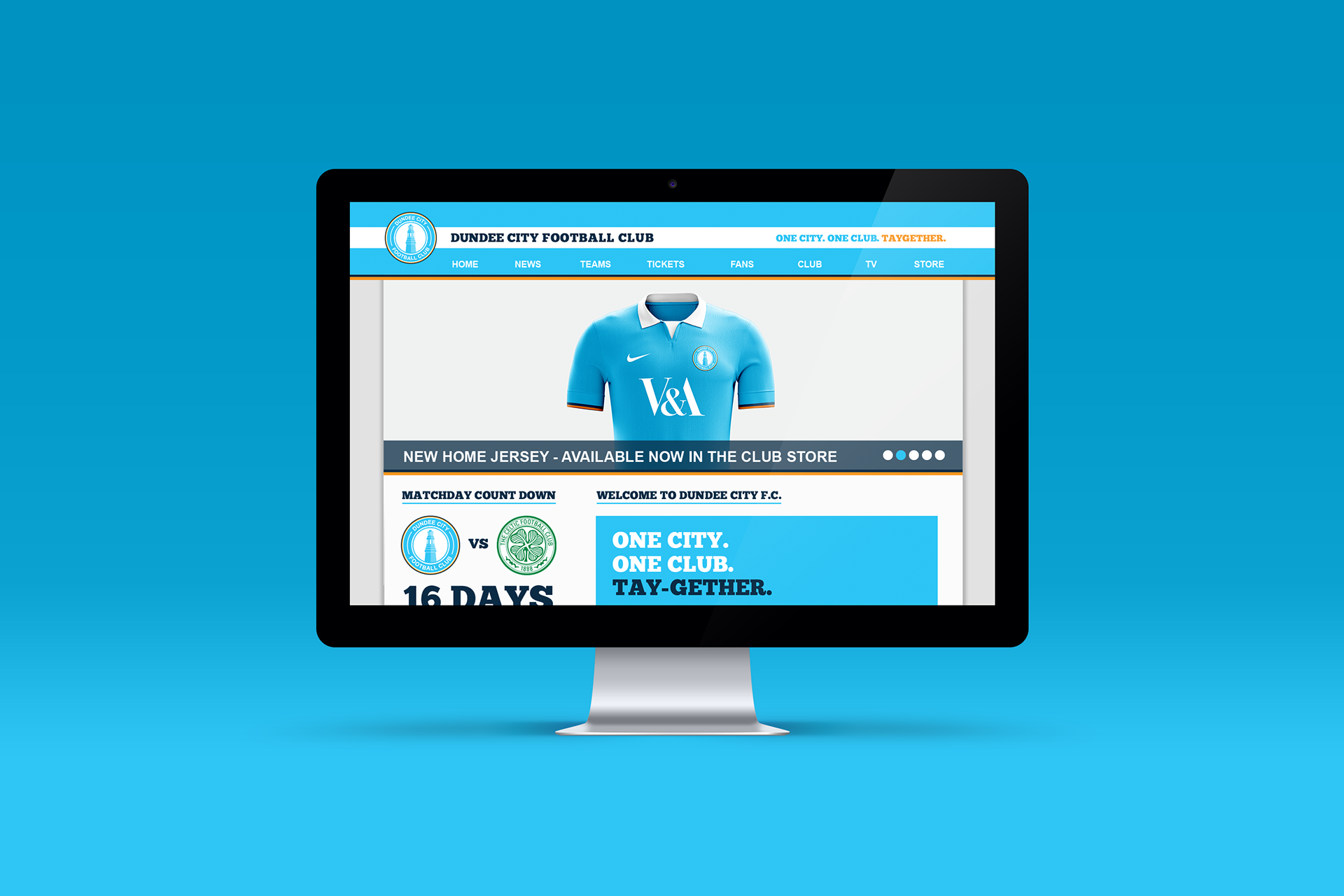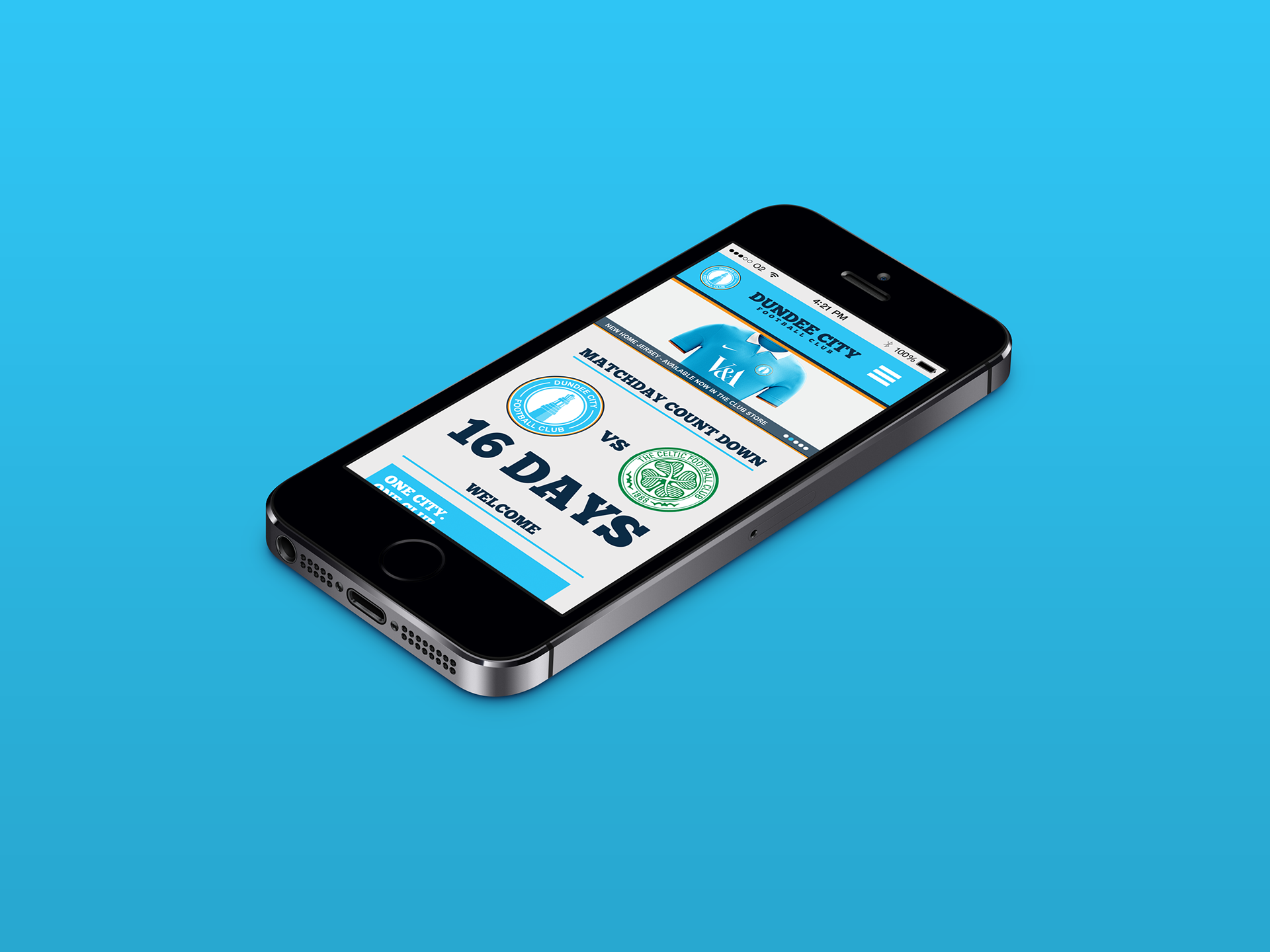 Alongside the design project, I polled real fans of both Dundee & Dundee United to gain a real-life perspective of any potential merger between the clubs. The survey questioned fan attitudes towards the merger itself as well as key stages of any new club, if the merger were to go ahead anyway. I was extremely pleased with the volume of responses to the survey, with 400 people participating from the local community.
Unexpectedly, fans were generally unsupportive of a merger taking place between the sides, but, interestingly, most would support their new local club if it were to take place without their blessing. After that, supports gave their personal views on visual elements of the merger club such as the name, colours and badge of the side.