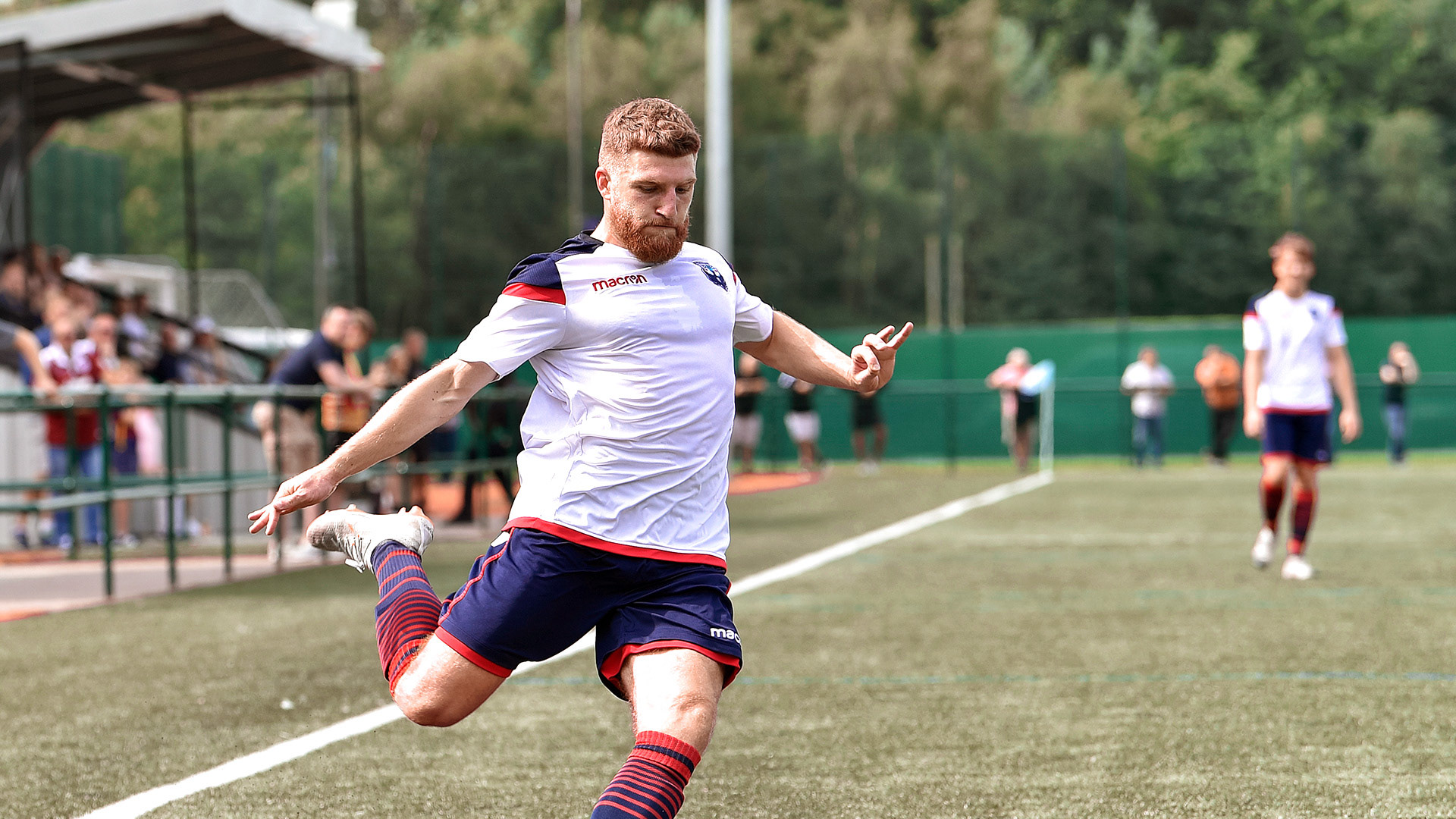 Caledonian Braves Football Club
​​​​​​​
Caledonian Braves Football Club

(formally Edusport Academy) is a Scottish football side based in Bothwellhaugh, Scotland. The club competes in the Scotland Lowland Football League and are on an innovative journey to reach the Scottish Premiership by 2025 via their new online fan engagement model.
The club aims to create a global community of fans, who working together will drive the club forward into a new and innovative generation of supporter. Along with like-minded, ambitious fans from around the world, supporters can make key decisions that influence all aspects of the club, being propelled into the dressing room, onto the training pitch; via the clubs ground-breaking mobile application.
One of the first key undertakings for supporters was to make decisions on the new brand and visual identity of the club, from selecting the new club name, crest and playing kits. As part of the project, multiple brand and visual routes were explored, developed and presented with fan input throughout, but, ultimately, the collective supporter's decisions were final and taken forward. 
Developed alongside MTC Media, the key objectives of the new visual identity was to create a fierce, passionate, modern brand that embodied the exciting new chapter in the evolution of 'The Braves'. Essential to the exercise was to the requirement to highlight the 're-birth' within the football club with the mythical phoenix bird - a symbol of strength, power & class - selected and sitting proudly within the crest. 
Furthermore, the new badge pays homage to the formative themes of the young club. The Fleur-de-lis is built into the crest's foundation as a nod to the French residential youth academy that club founded itself on, whilst the Edusport shield composition and club ball are retained as a mark of respect to the clubs original identify.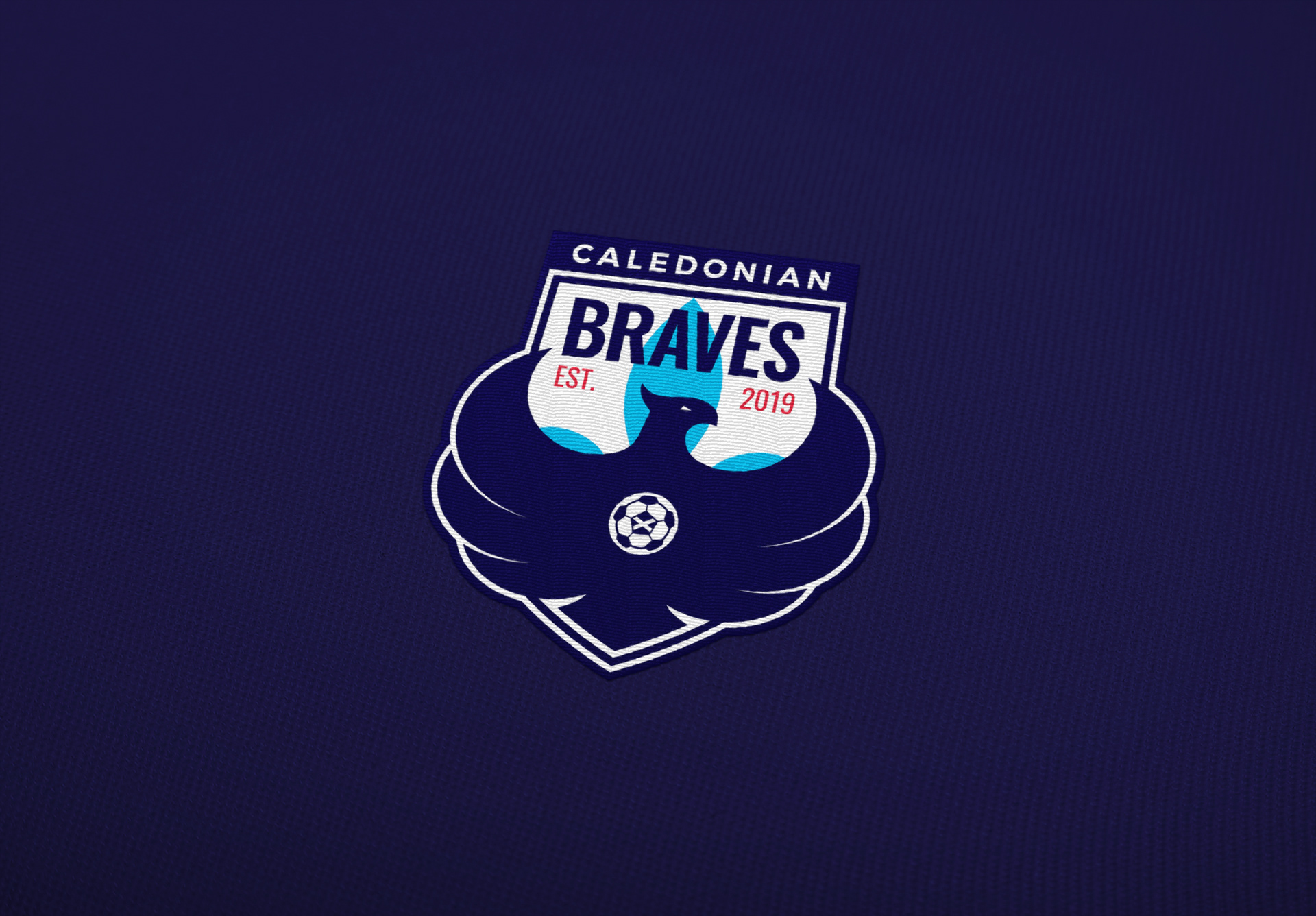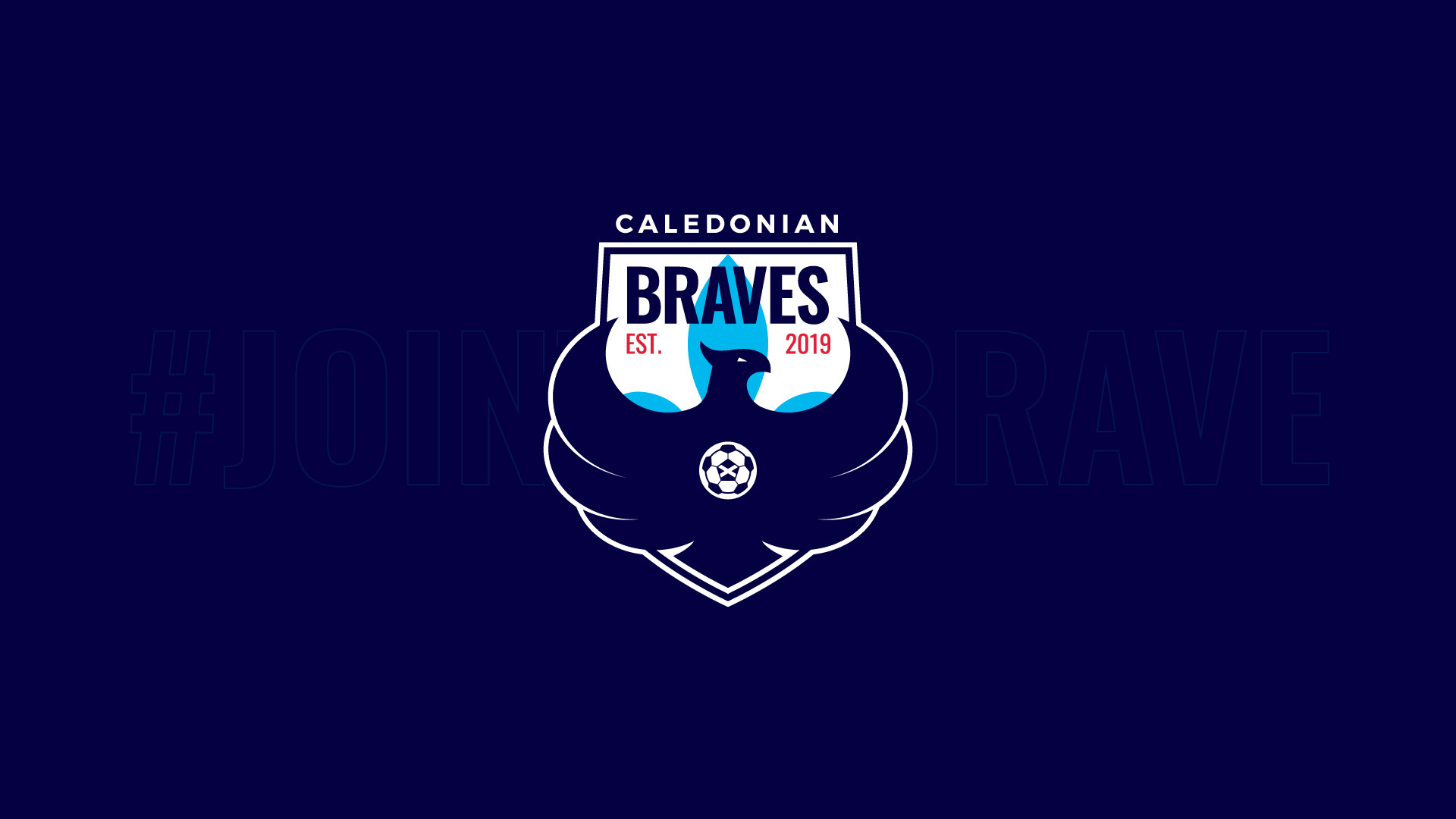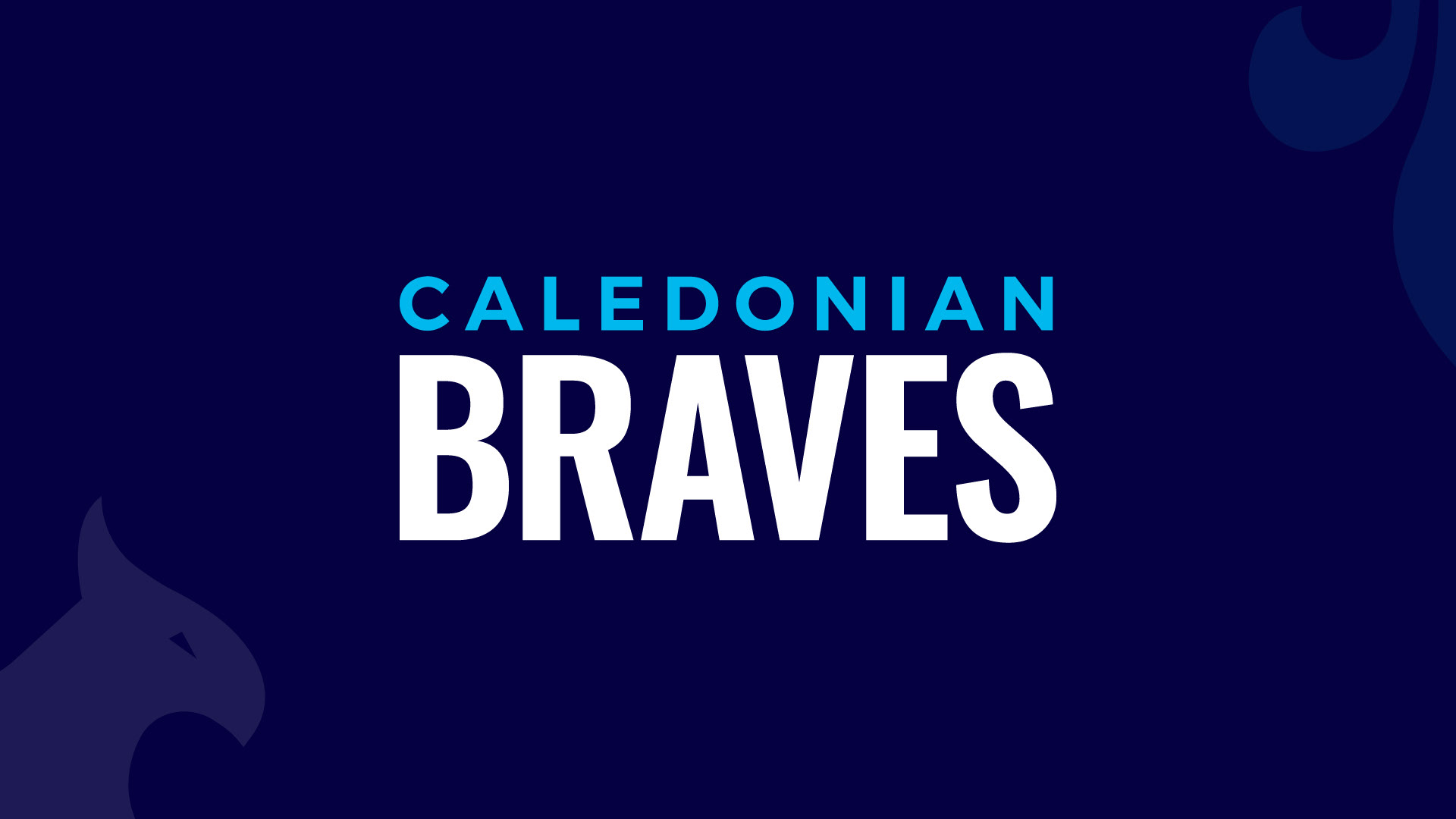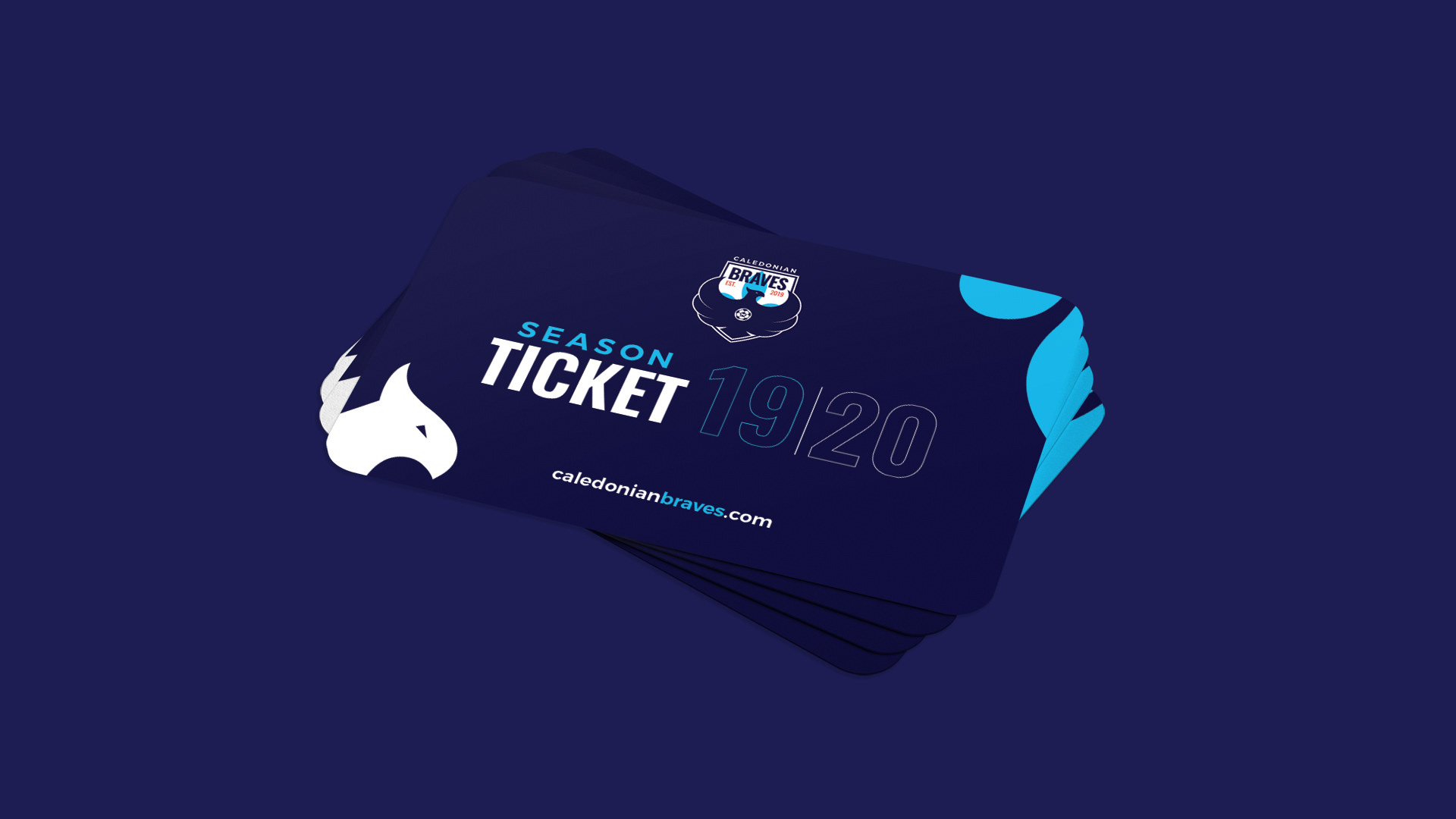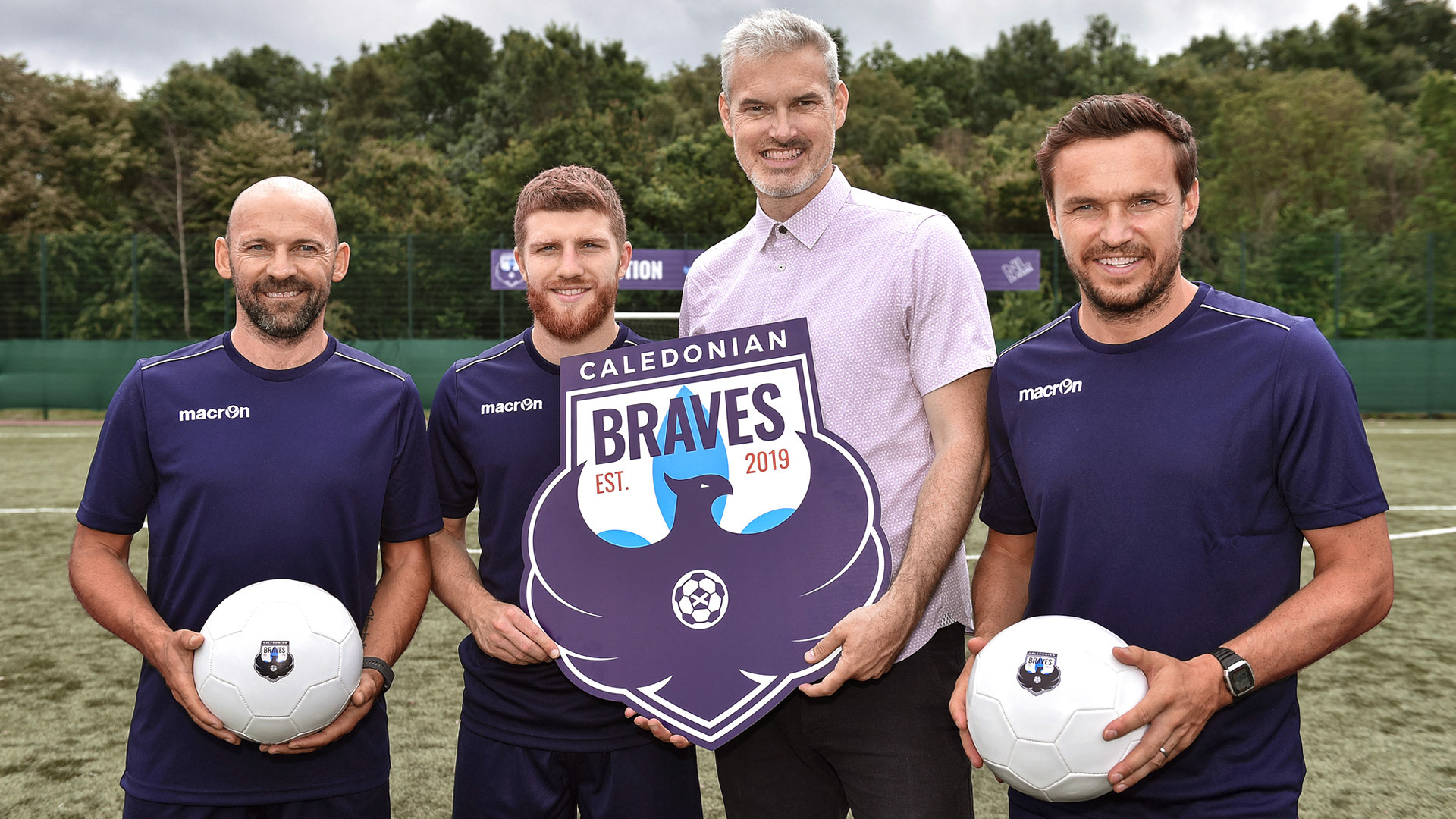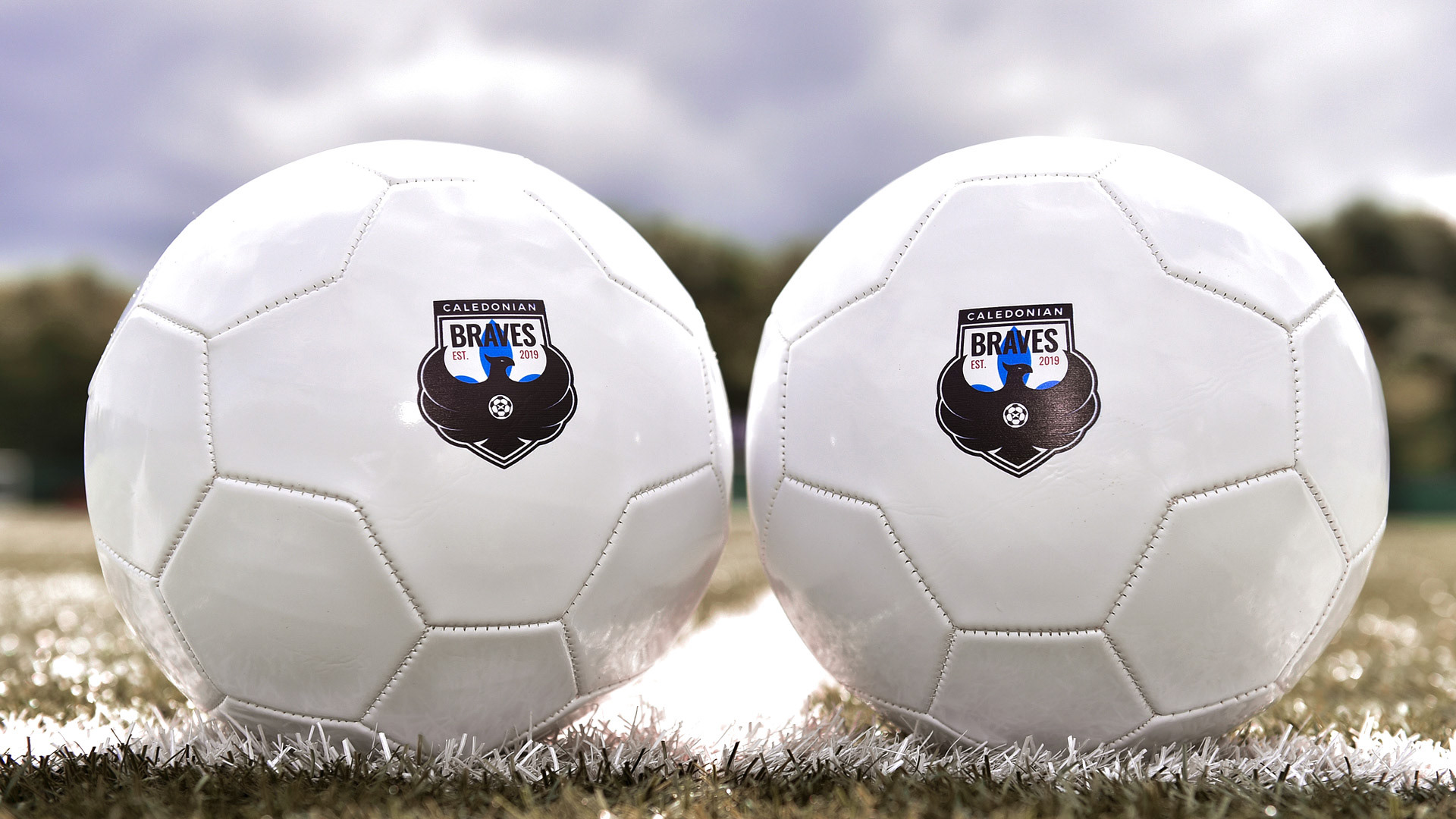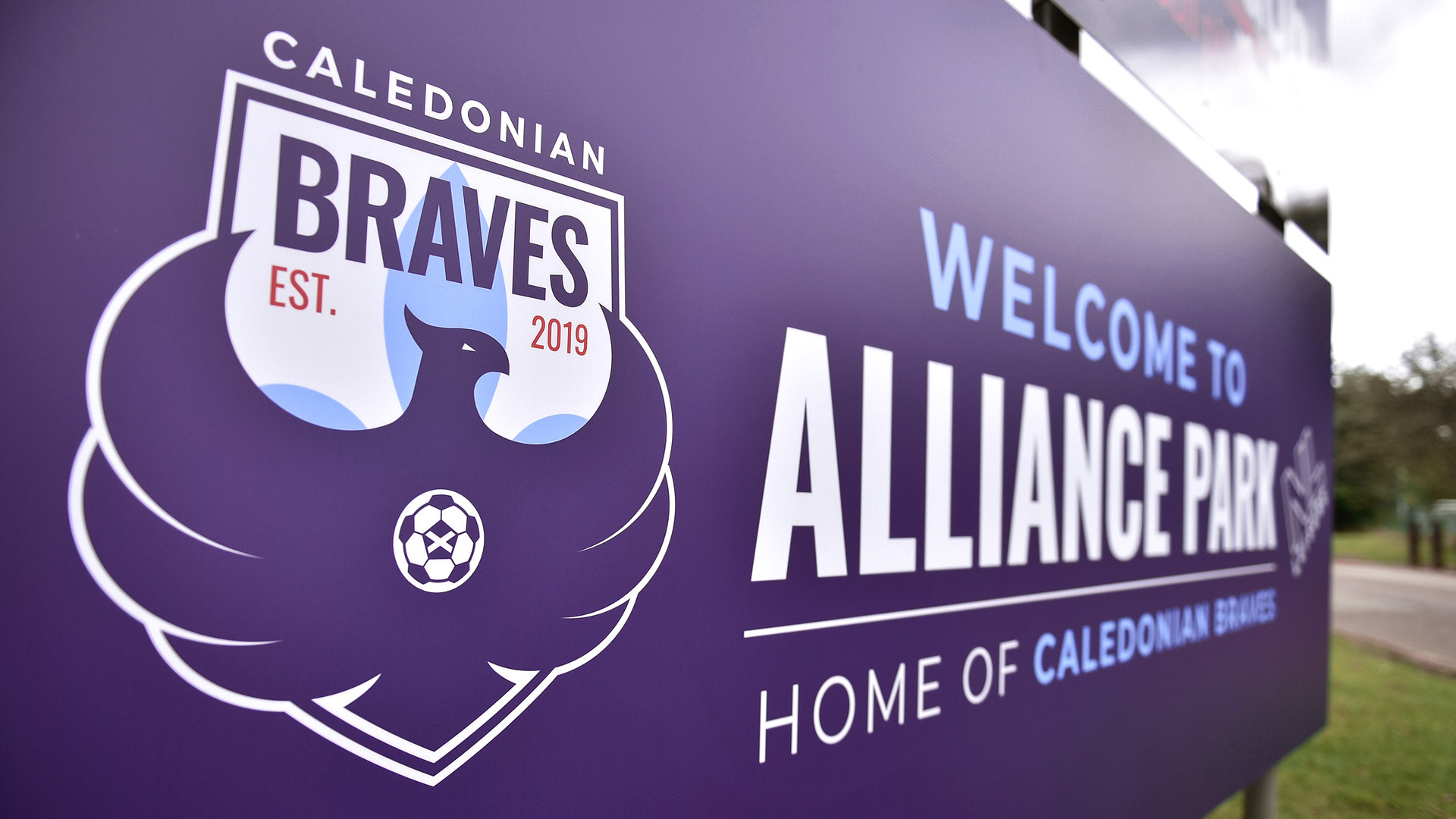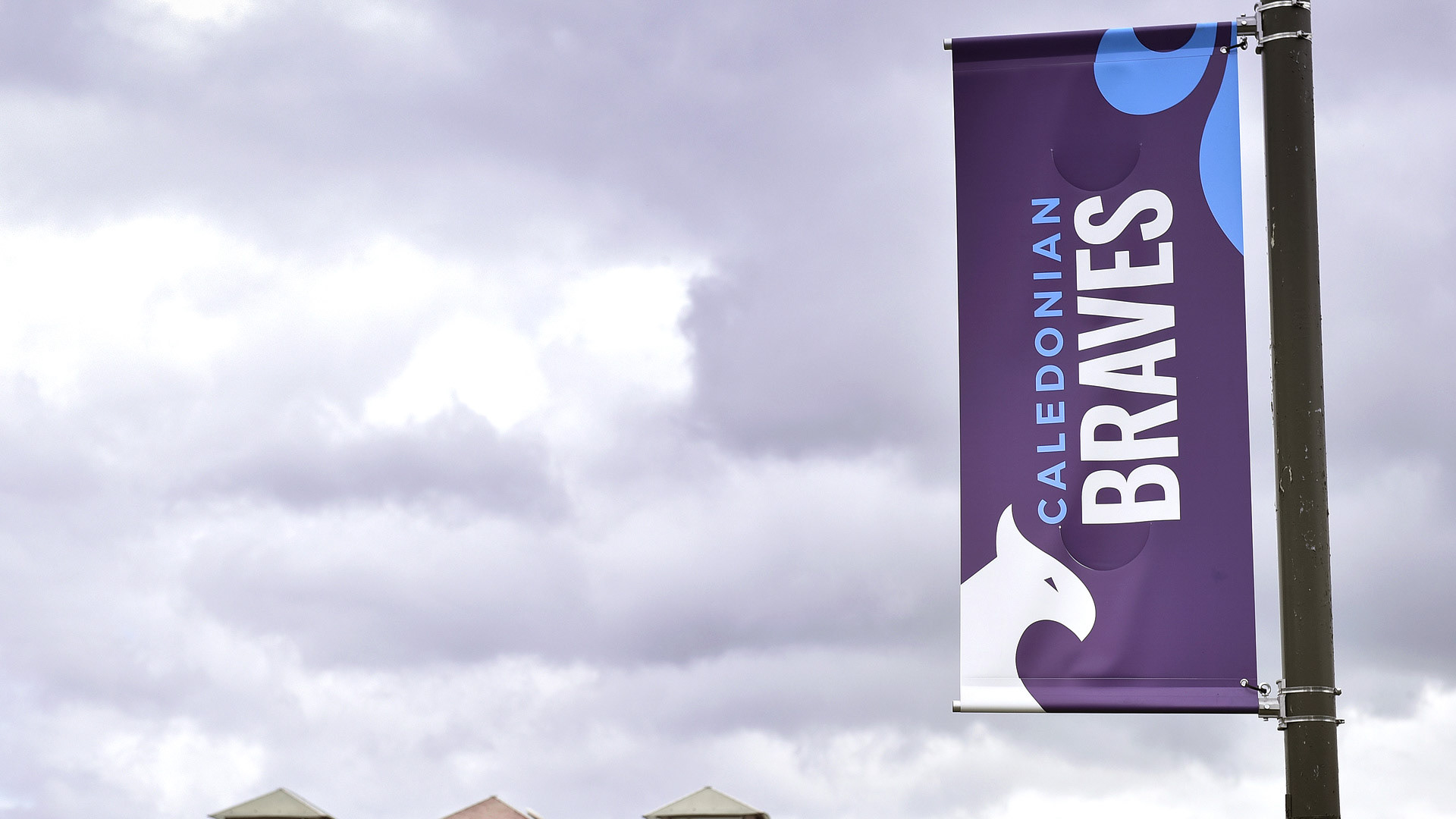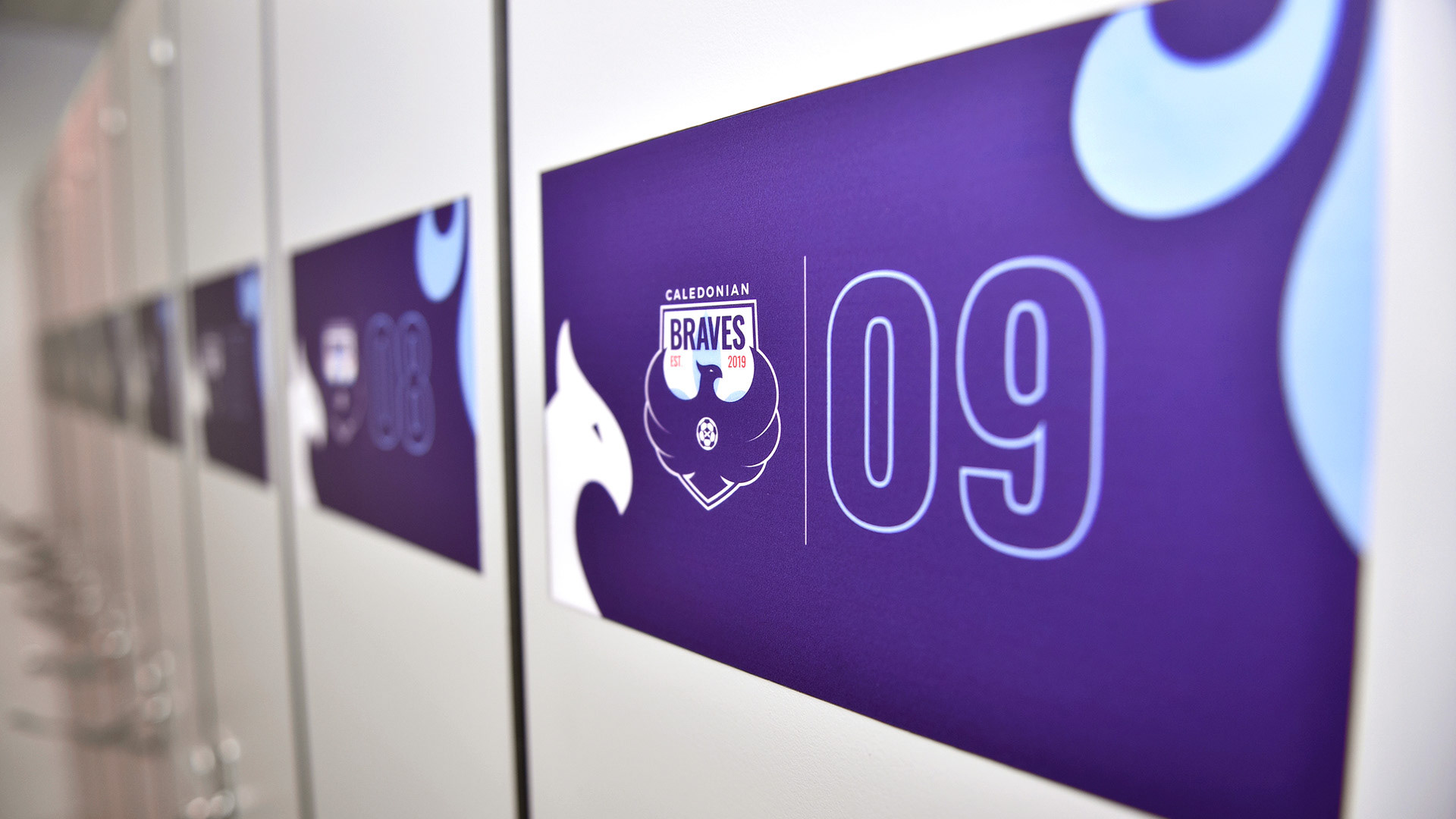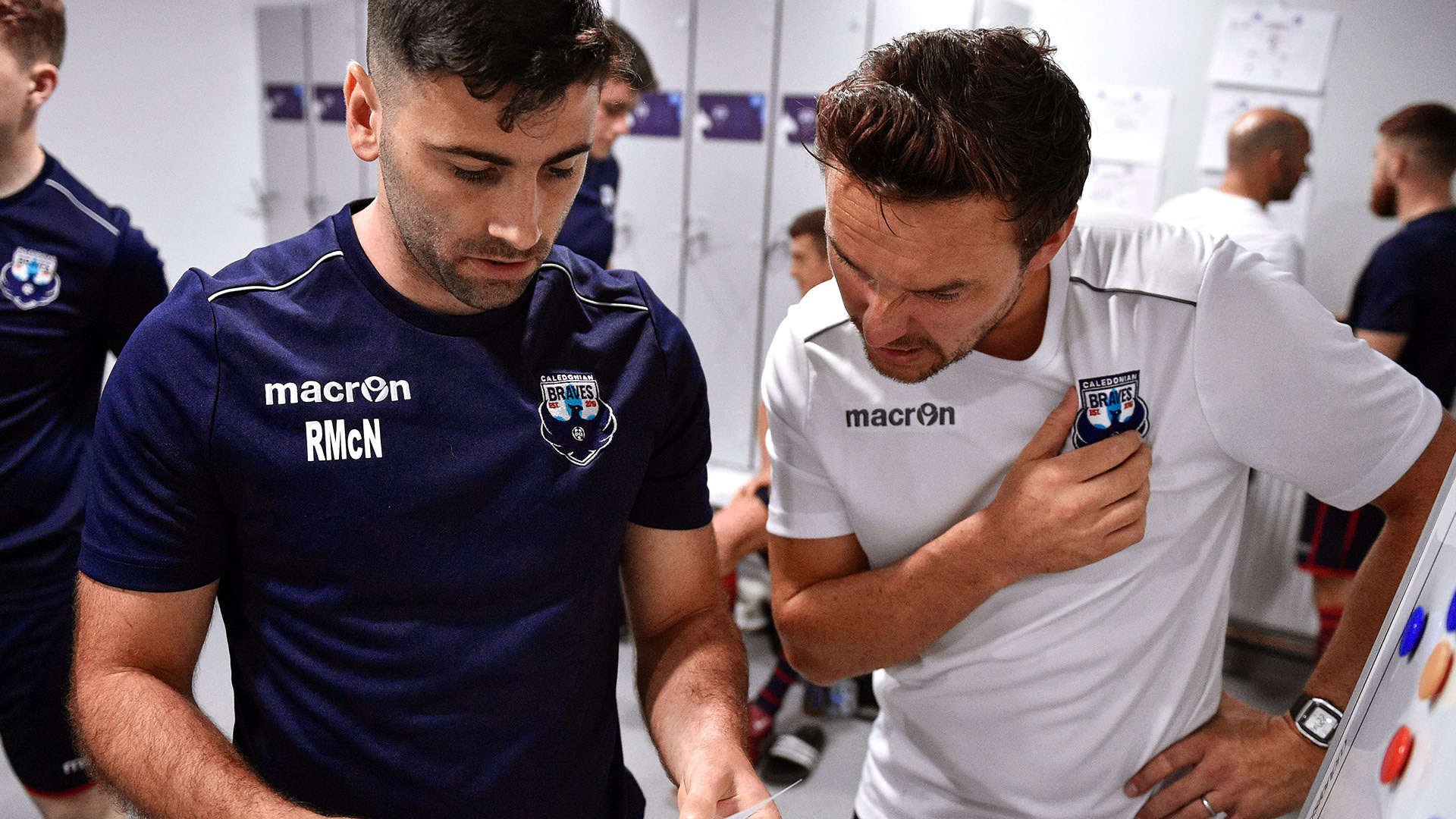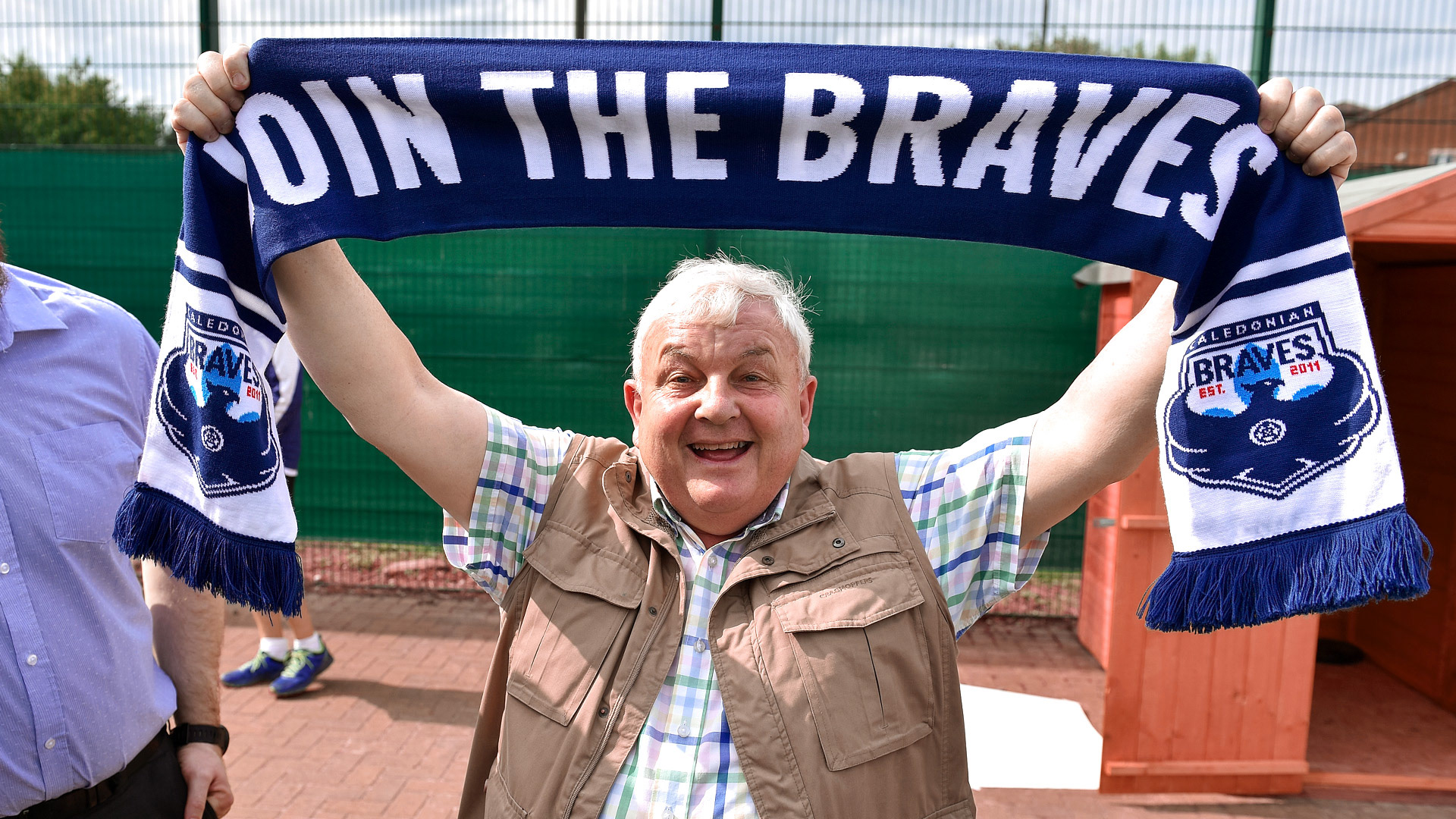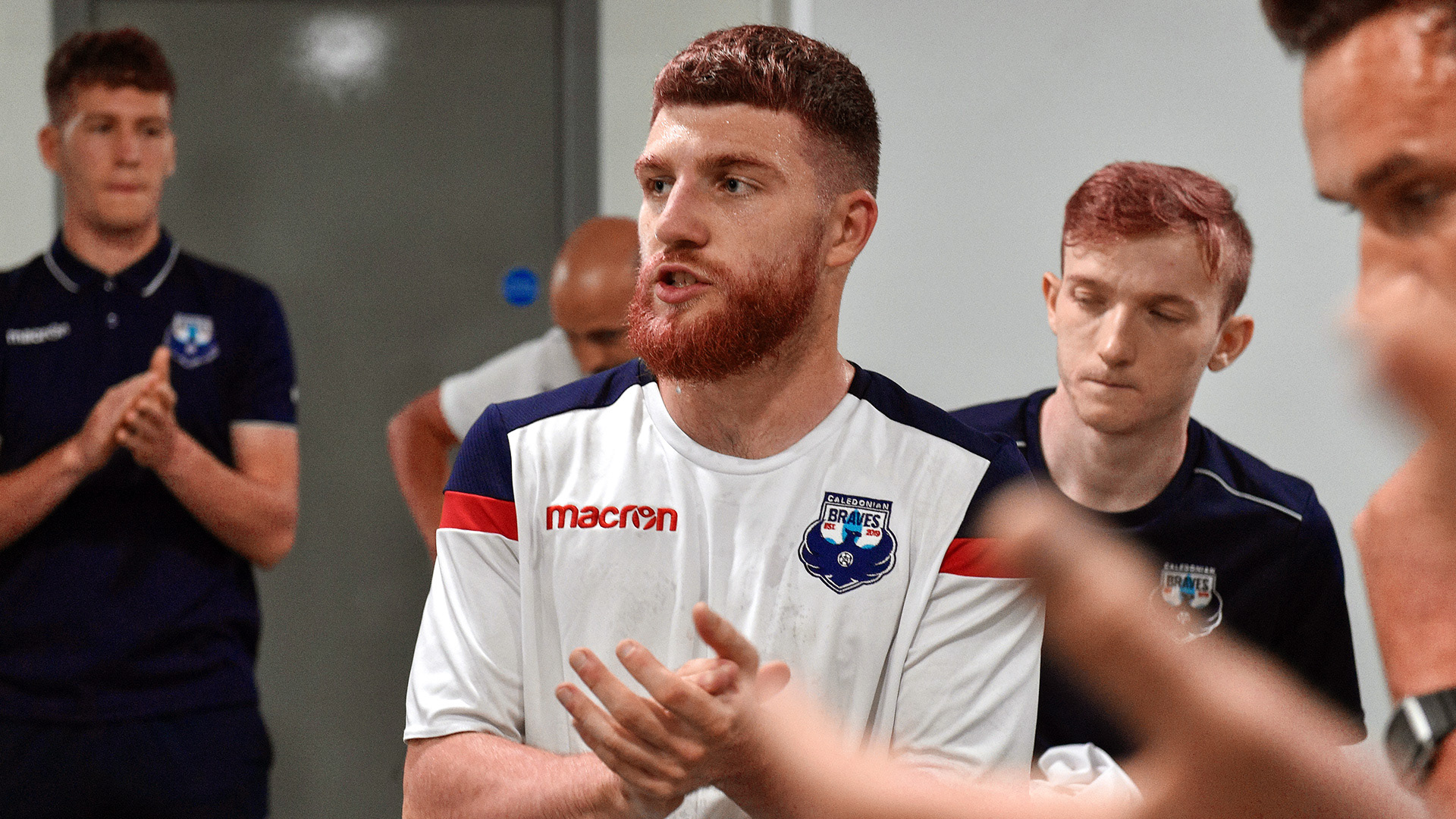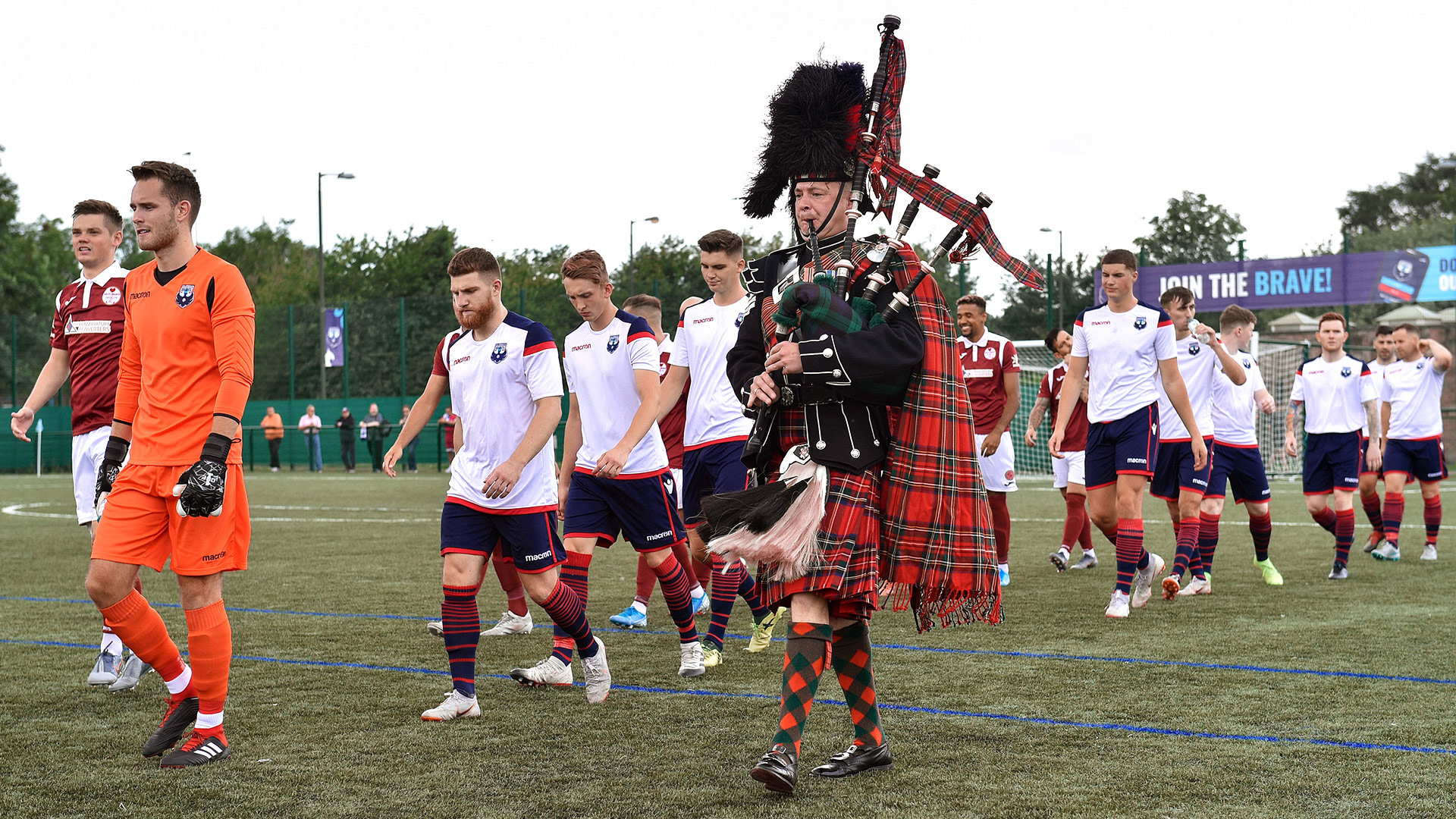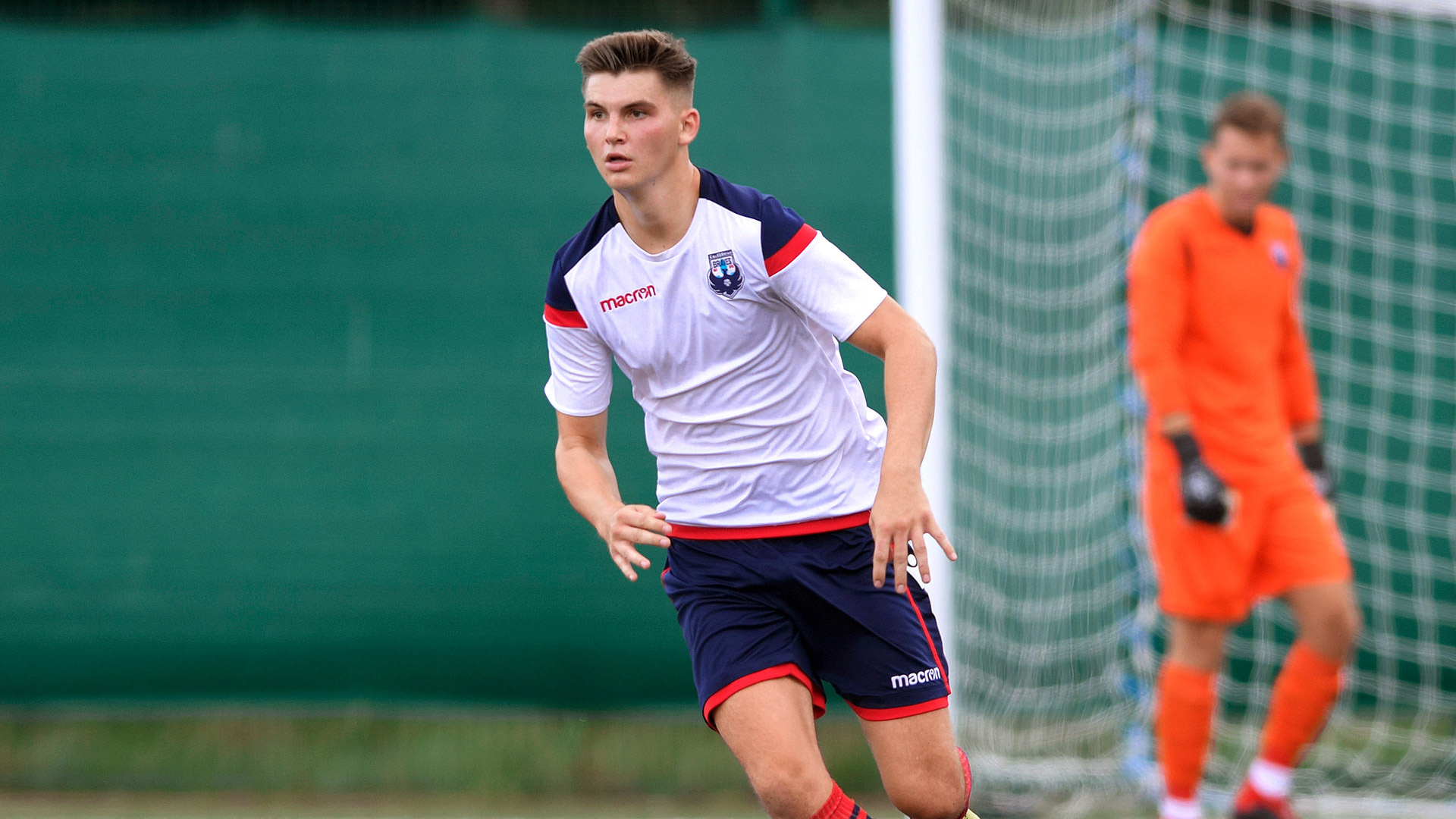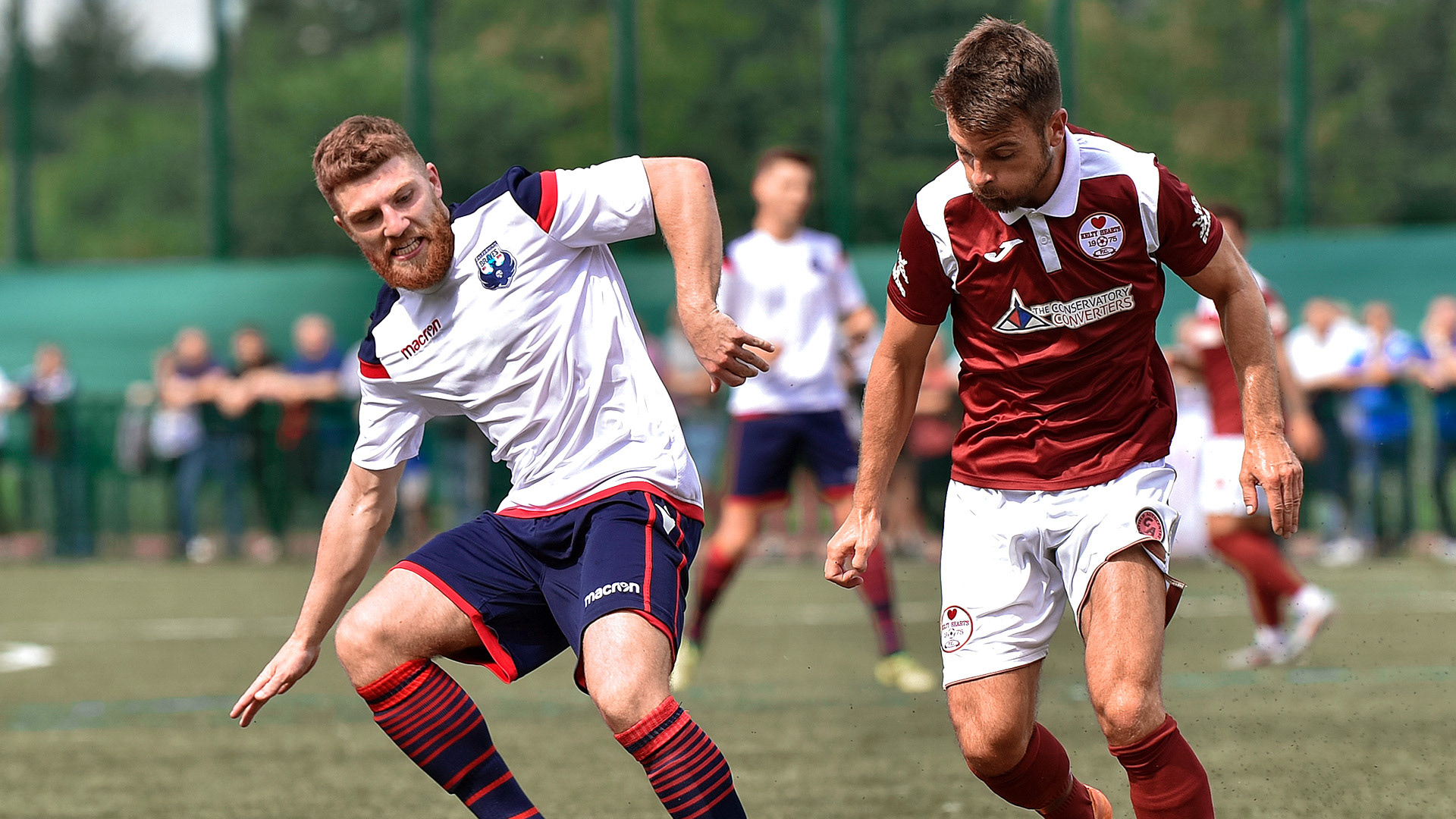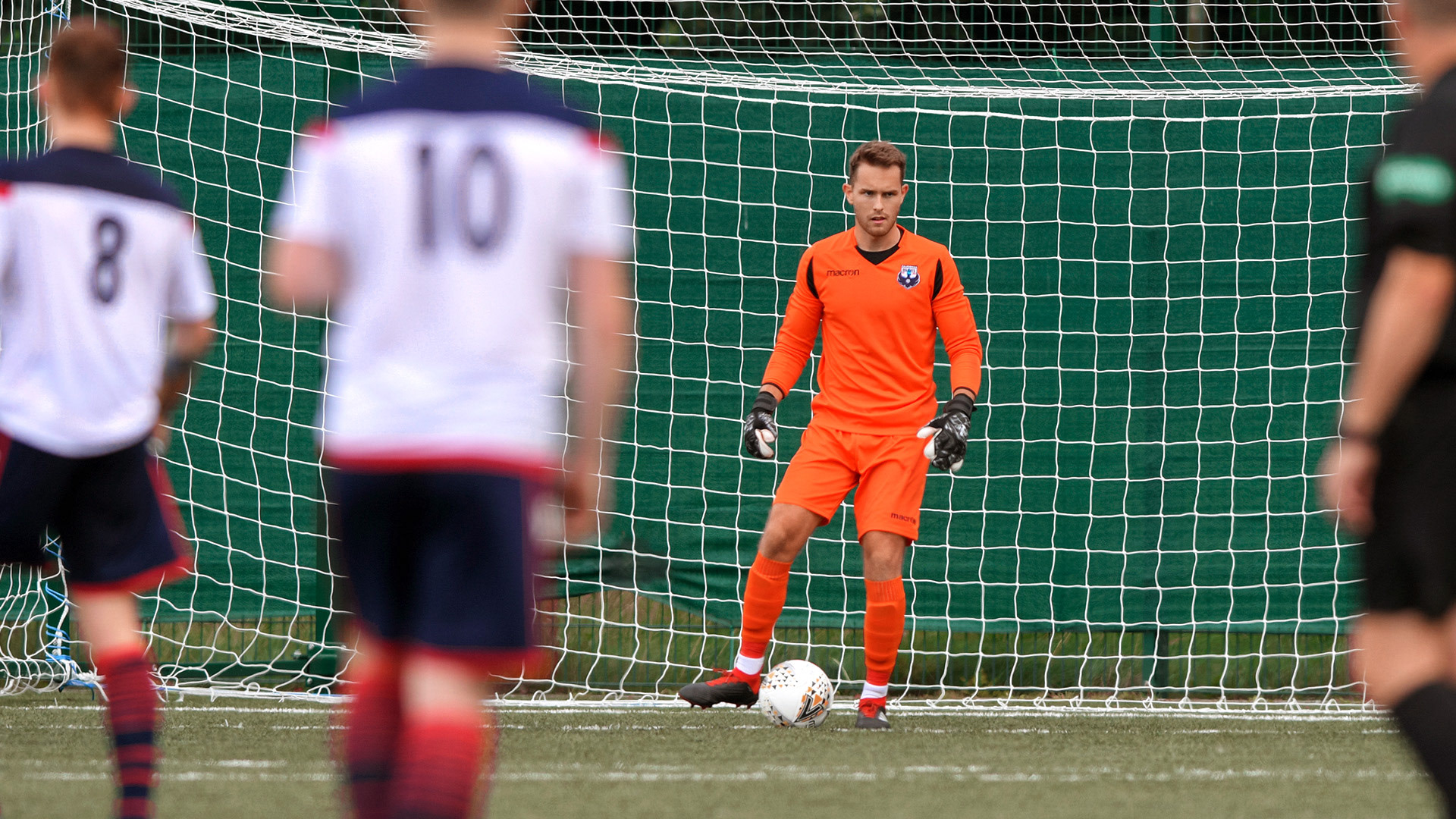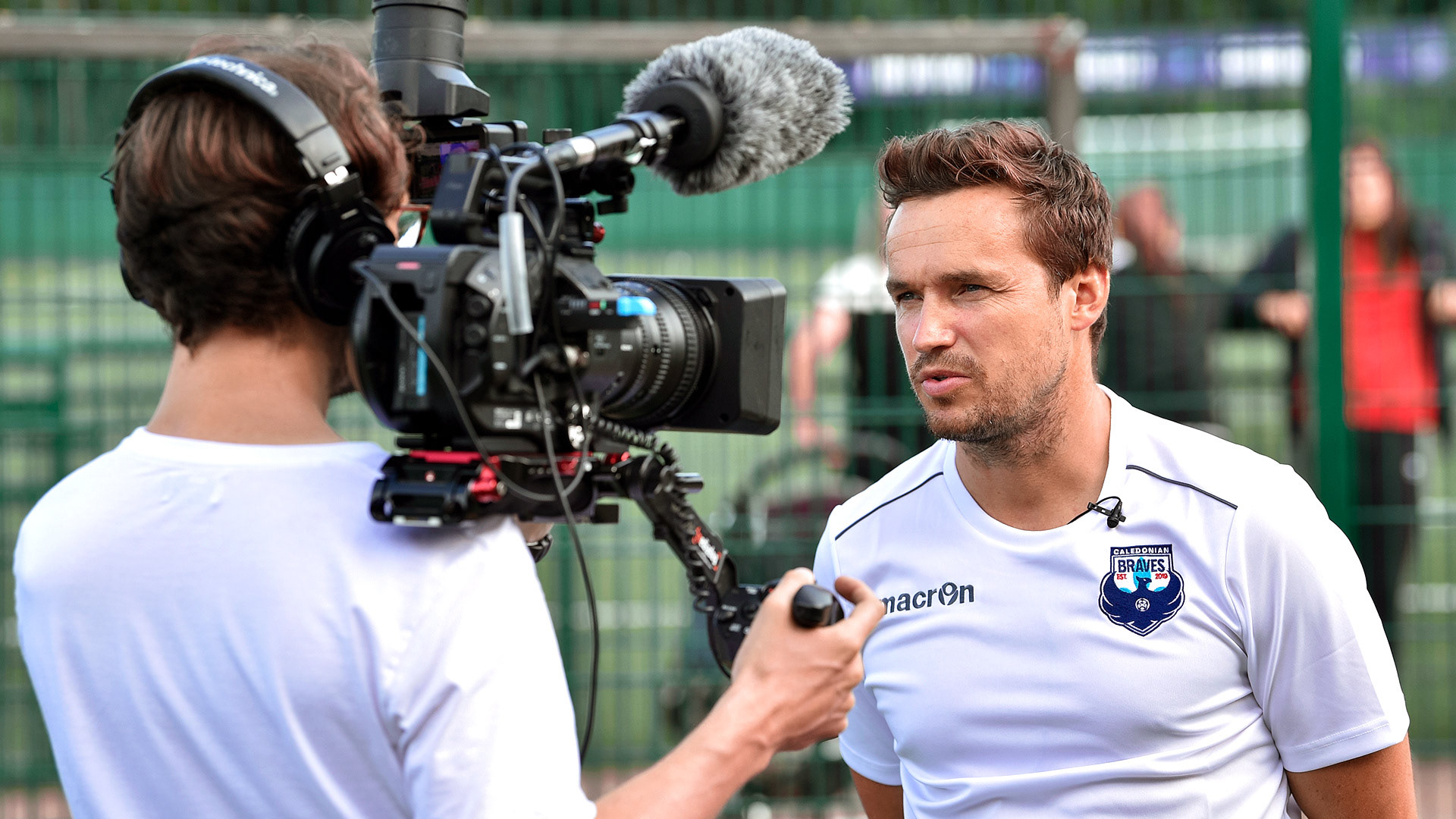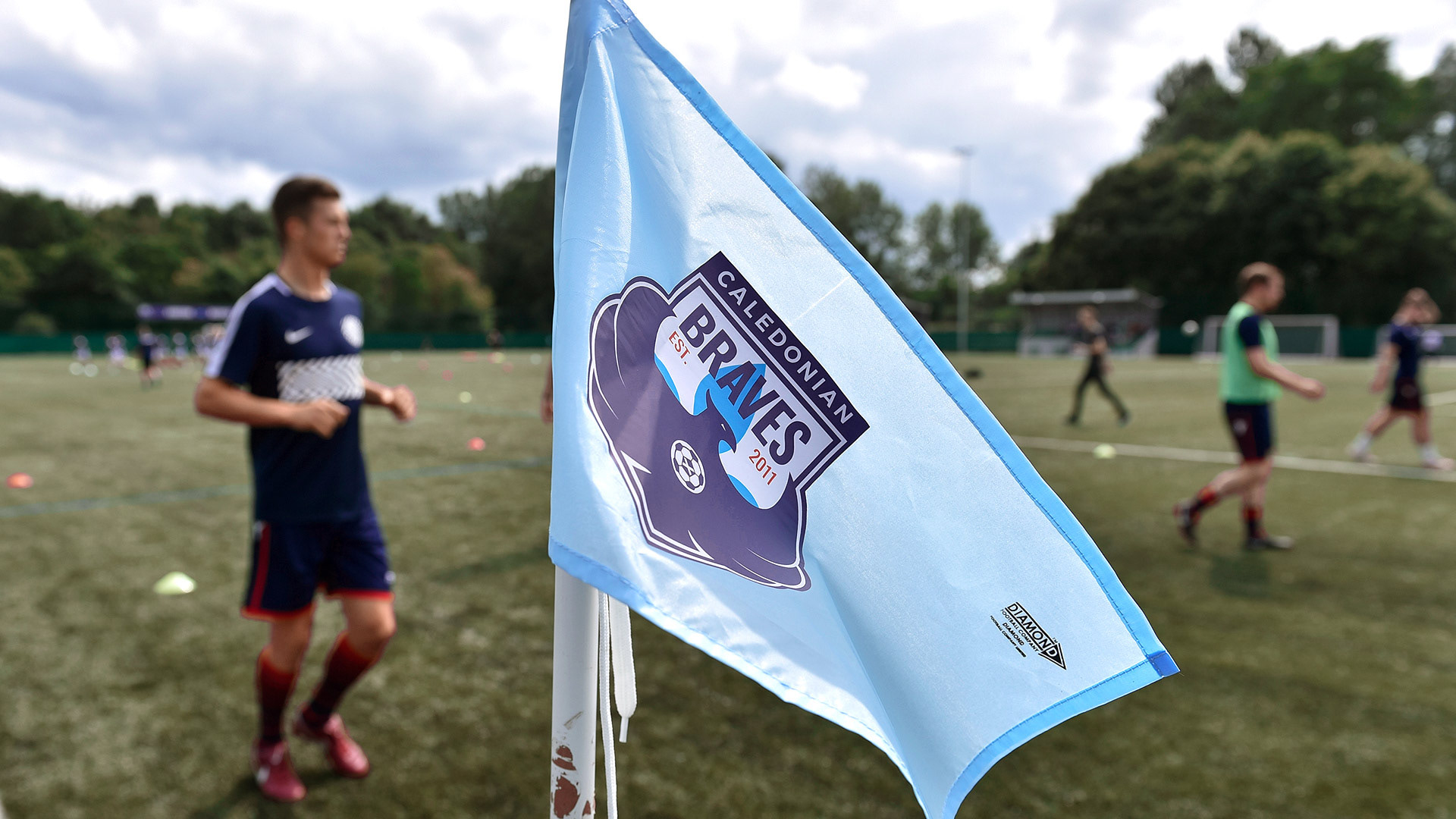 Additional Projects Credits